Fibertex Geotextiles F-10 to F-1200M
Fibertex Geotextiles are designed for use in building and construction works for separation, filtration, drainage, protection, stabilisation and reinforcement. The products are particularly well suited for road works, construction, ground systems, drainage/filtration, hydraulic works and waste disposal.
Product features
Fibertex staple fibre-needlepunch technology ensures high quality geotextiles with:
High strength, high elongation = high energy absorption
Excellent resistance to installation damage = high puncture resistence
Long-term wearing properties = more than 100 years of service life
Unique hydraulic properties = controlled high water flow
Excellent abrasion properties = no surface abrasion
High uniformity = ensured by pristine production and quality control
No delamination = fibres interlocked in all three dimensions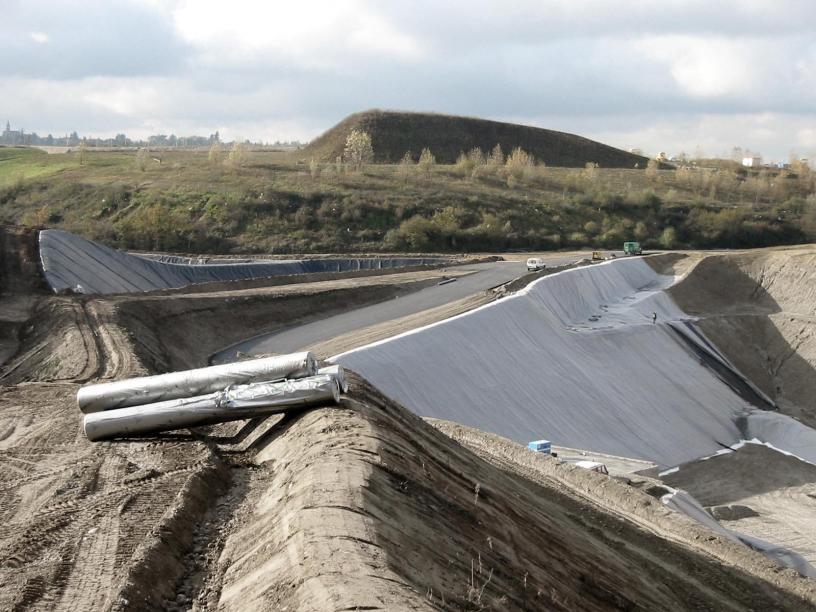 Download product Application Guide
The Product Key shows the applications and functions of a wide range of Fibertex Geotextiles. The Product Key helps you choose the correct Fibertex Geotextile for your construction project.
Product key
Contact
Find Contact Person
Find your local contact person for questions regarding geotextiles applications by choosing your region or country.