Applications for Fibertex Geotextiles
Fibertex Geotextiles are suitable for various applications, including road works, construction, ground systems, drainage/filtration, hydraulic works, landfills, railways, green roofs, coastal protection and dewatering.
Road Works
The Fibertex range of geotextiles encompasses dependable solutions for road construction and maintenance. Our geotextiles are used for filtration and separation in road constructions, to prevent mingling of fines, resulting in improved bearing capacity and extended service life of the road.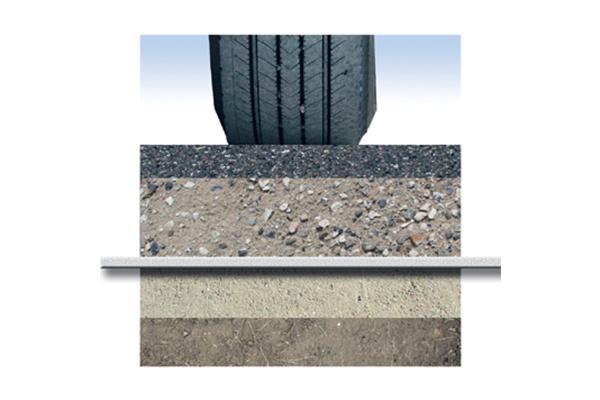 Construction
Fibertex Geotextiles have important functions in construction and building works - for separation, filtration, drainage, protection, reinforcement and stress relieving.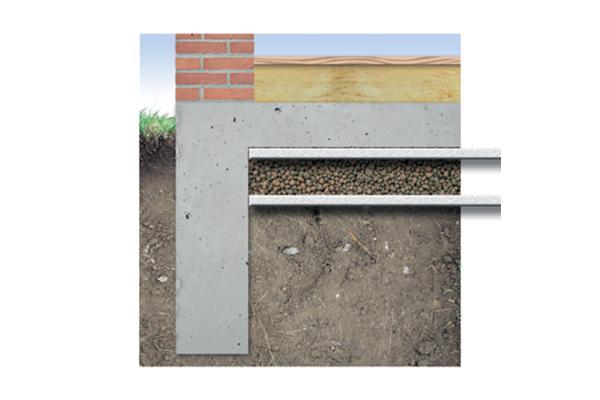 Ground systems
Fibertex Geotextiles are also designed for use in ground storage areas, sports grounds, piles and trenches, as well as slopes. Our geotextiles ensure improved and stabilised constructions with increased bearing capacity and reduced thickness of layers. They are also used for the protection of synthetic membranes and pipes.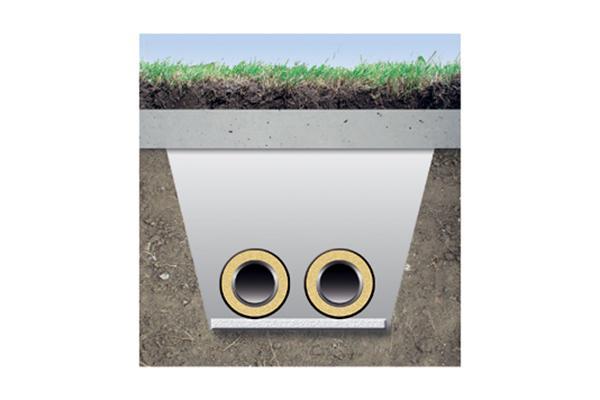 Drainage/Filtration
Fibertex Geotextiles are used in the construction of drainage pipes, surface drains, drainage trenches and building drains.
Our permeable geotextiles form an effective and durable drainage system, with no risk of clogging.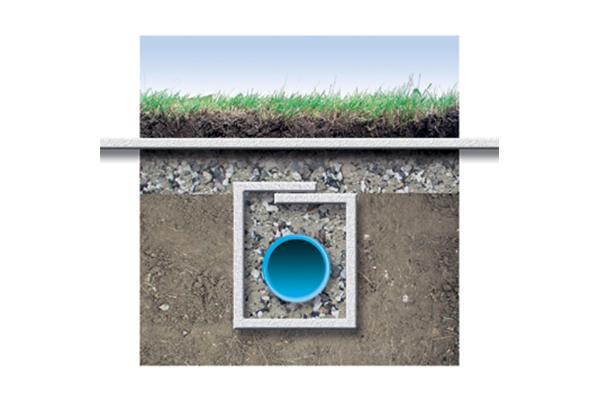 Hydraulic Works
Fibertex Geotextiles are recommended for coastal protection, harbour construction, artificial lakes, dams, river banks and canals, as well as water reservoirs. Our geotextiles are designed to prevent coastal and river bank erosion.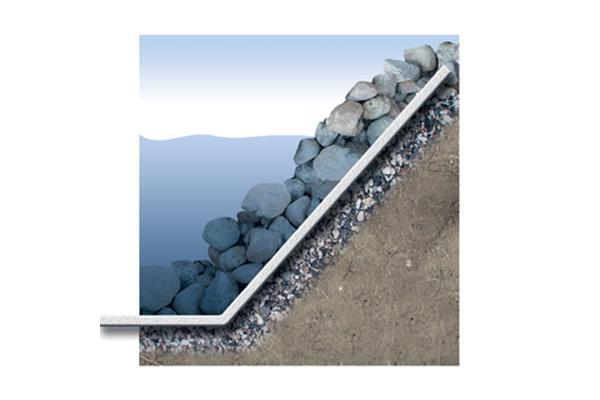 Landfills
Fibertex Geotextiles, suitable for waste disposal and reservoir systems, are used on both sides of the waterproof membrane to protect the system against perforation. Our geotextiles are also used as filter protection of the drainage layers and help to detect leaks.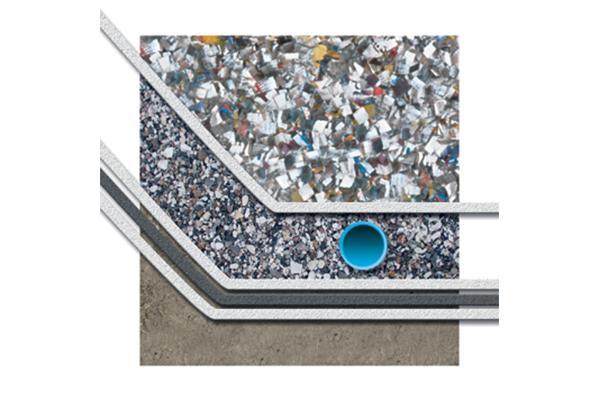 Railways
Fibertex Geotextiles are used to stabilise the foundations of railway structures, so they are able to withstand the dynamic loads of high speeds and great weights of modern trains.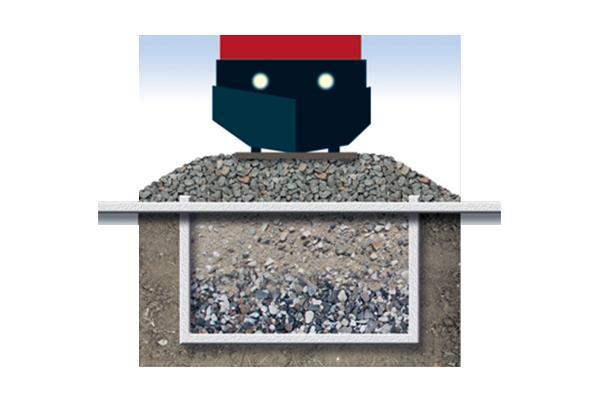 Green roofs
Fibertex Geotextiles act as a separation layer, to offer mechanical protection of roof membranes and provide filter protection of any drainage layers.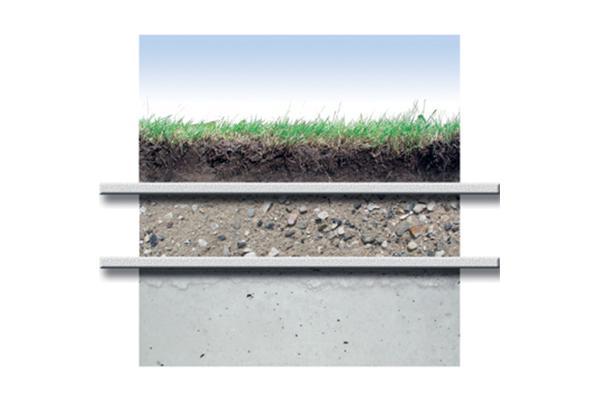 Coastal protection
Fibertex Geotextiles are the perfect solution for protection structures in coastal areas, rivers and harbours, for erosion control, dune revetments and slope protection, as well as for artificial reefs and flood emergencies.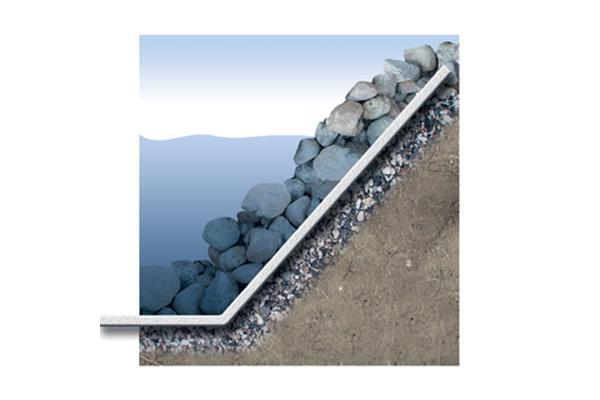 Dewatering
Fibertex geotextile bags are designed for use in on-site dewatering sludge projects. Robust geobags provide an efficient, low-cost method of the dewatering of sludge and contaminated soils.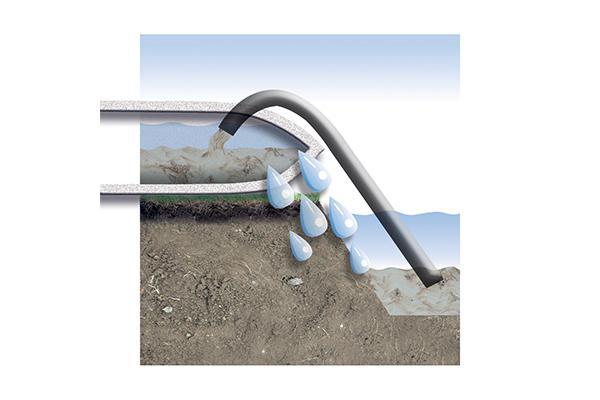 Contact
Find Contact Person
Find your local contact person for questions regarding geosynthetics applications by choosing your region or country.

Product Application Guide for Fibertex Geotextiles
The Product Key shows applications and functions of a wide range of Fibertex Geotextiles.
The Product Key helps you choose the correct Fibertex Geotextile for your construction project.
Download Product key