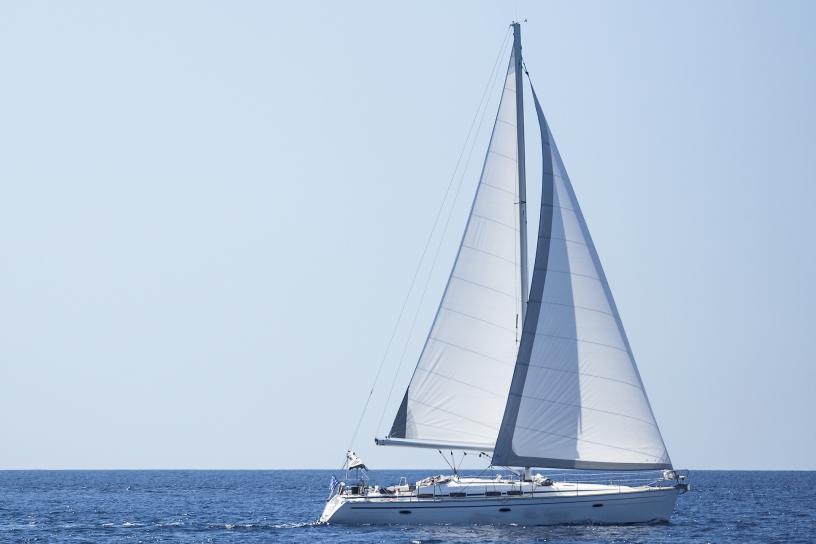 Fibertex F-43S UV Special is a highly-efficient boat cover, designed to protect the surface of a boat from scratches, dirt and the harsh effects of the sun.
Fibertex F-43S UV Special is easy to handle and does not turn stiff in cold weather. This durable material is able to breathe, reducing the risk of condensation, rot and fungus.
Find Contact Person
Find your local contact person for questions regarding specific applications by choosing your region or country.