Footwear applications
Fibertex nonwovens are suitable for many footwear applications and requirements.
Spunlace materials are used in the toe box, counter basis, reinforcements, structure for fabrics and as substrates for PVC and PU synthetic laminates for shoe uppers and lining.
Spunlace synthetic laminates can be engraved, hot-stamped, or sewn onto the shoe during the production process. These materials are lightweight and ensure comfort for end users.
Needlepunch materials can also be used as PVC substrates, reinforcement, in-sole and structure for fabrics.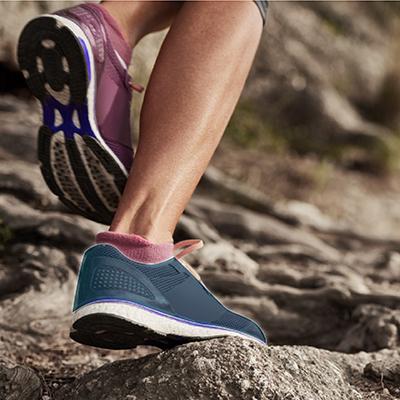 Upper
Our materials for this application are used as substrate for synthetic laminate on different markets: female, male, children and athletic shoes. Our product range from 70 to 150 gsm meets all requirements for the different applications.
Soccer shoes have the highest performance requirements. Our nonwovens with high reinforcement properties and material structure enable the fabric to maintain every shoe´s shape, size and fit. Fibertex spunlace materials come in 150 to 250 gsm. These materials offer resistance in all conditions.
The unique hydroentangled structure of spunlace materials ensures durability and protection, enhancing comfort for end-users.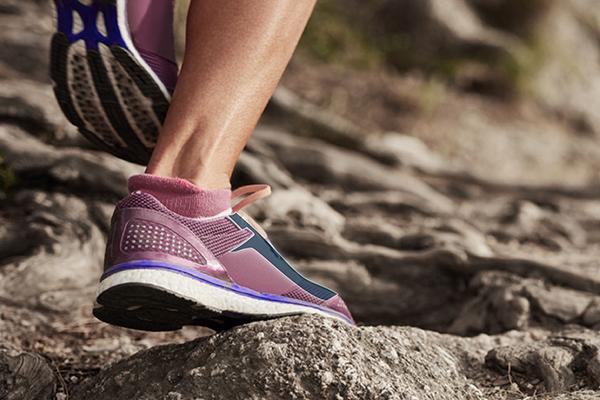 Reinforcement
By replacing metal and other material pieces on critical parts of the shoes are strengthened, keeping feet safe.
Our spunlace and needlepunch materials replace conventional hard parts of the shoe to improve resistance and avoid injuries for end-users.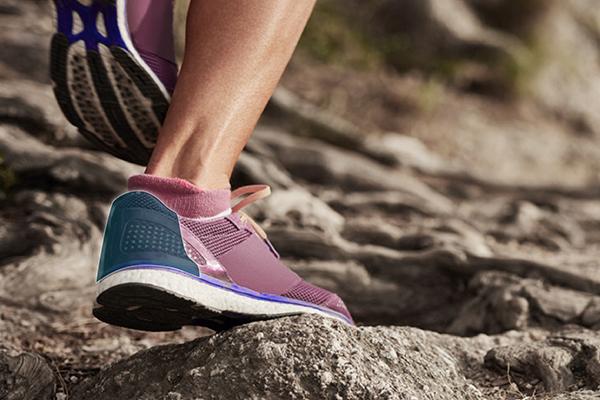 Counter
Structure and support for resin, enhances protection and promotes stiffness of footwear components.
Our spunlace and needlepunch nonwovens, together with thermoplastic blends, optimise protection to heels.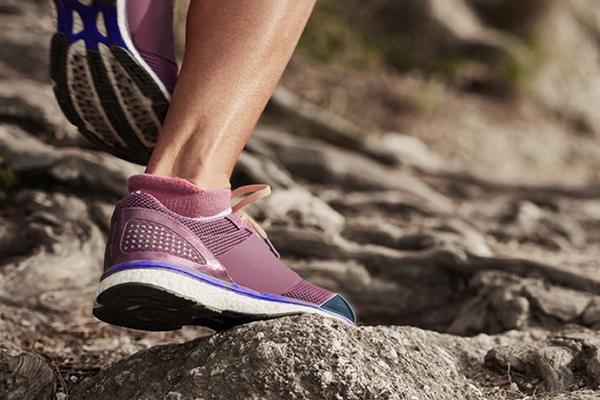 Toe box
Support for resin, enhances form to the toe box and also offers profile protection to toes.
Our spunlace and needlepunch nonwovens, together with thermoplastic blends, optimise protection to toes.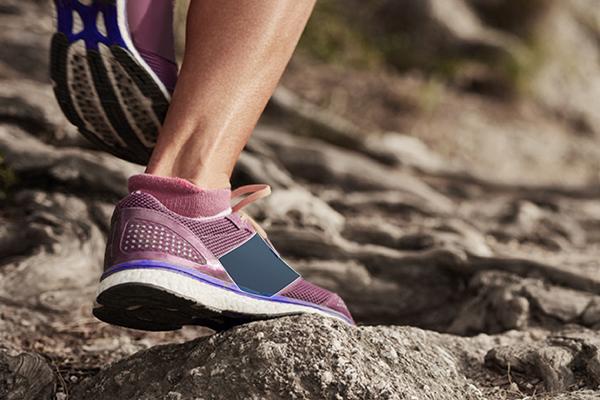 Ornament
Decorative and reinforcement attributes through substrate for synthetic laminate.
Stamping in high-speed machines is only possible in spunlace materials that deliver regularity and low variation of thickness.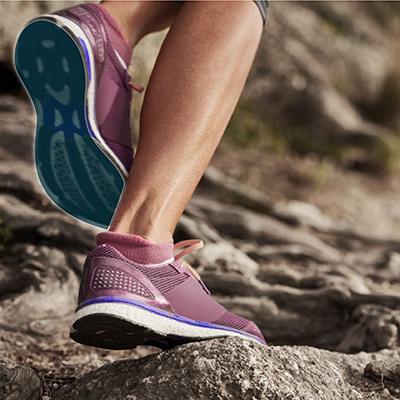 Cushion Insole / Insole
The base and structure have been designed for greater comfort and a good 'touch-feeling' in shoe fabrication. Our products improve adhesion with polymeric materials, solving incompatibility problems.
The in-sole and sock liner can be made with low-cost, recyclable resins. Our spunlace and needlepunch products can be used as an adhesive base or barrier, forming a "bridge" between two different, incompatible materials.
Contact

Nivea Maria Furlan
Managing Director
Fibertex Brazil