Unique sound absorption
Fibertex has designed a range of sound absorbing nonwoven products, which offers manufacturers, architects and specifiers, advanced acoustic performance.
Our high-performing acoustic materials provide the freedom to create optimal solutions, by combining noise reduction, innovative design, enhanced aesthetics and optimum comfort.
We are here to inspire you and help you achieve superior acoustic performance in any project – whether it's for reducing noise in a home, hotel, office or car. Allow us to work with you to design an efficient sound absorption system – from product specification, to the final solution – according to your exact needs.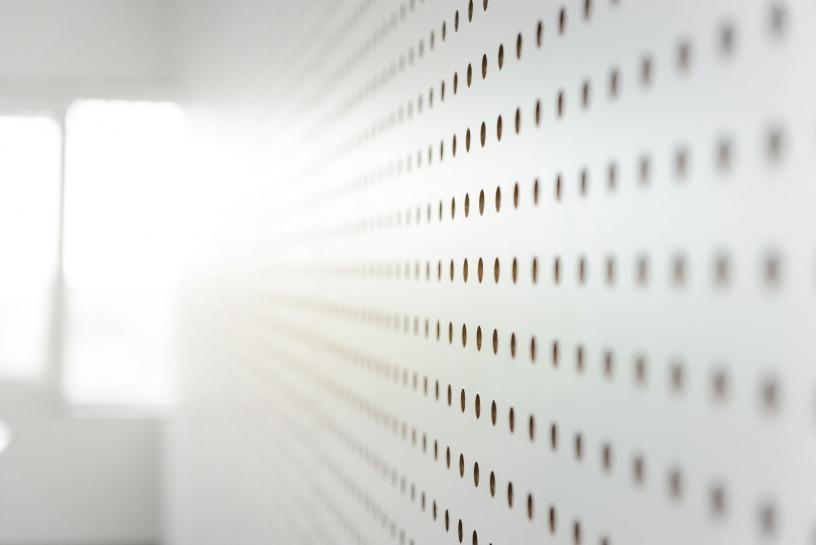 VALUE PROPOSITIONS
How we can add value to your business
Our innovative and flexible products allow you to be creative and enjoy complete design freedom.
For your peace of mind, all our products are certified by leading quality, environmental and safety authorities.
Our acoustic products are designed to significantly improve the comfort and safety of every environment.
Work with us and benefit from our team's extensive experience and expertise in sound absorption.
FiberAcoustic® products for advanced noise-absorbing performance
The FiberAcoustic® range consists of top quality, environmentally-friendly soundproofing materials, with excellent acoustic properties and exceptional sound absorption, for suspended ceilings, wall panels, screens and floors.
These robust nonwoven materials are also suitable for use as efficient noise barriers in construction applications, as well as automotive and furniture design.
FiberAcoustic® is easy to install during construction, or as part of a renovation. These materials are resistant to common cleaning detergents and can be vacuum cleaned, or wiped with a damp cloth.
They are safe to use, with no need for a face mask or gloves.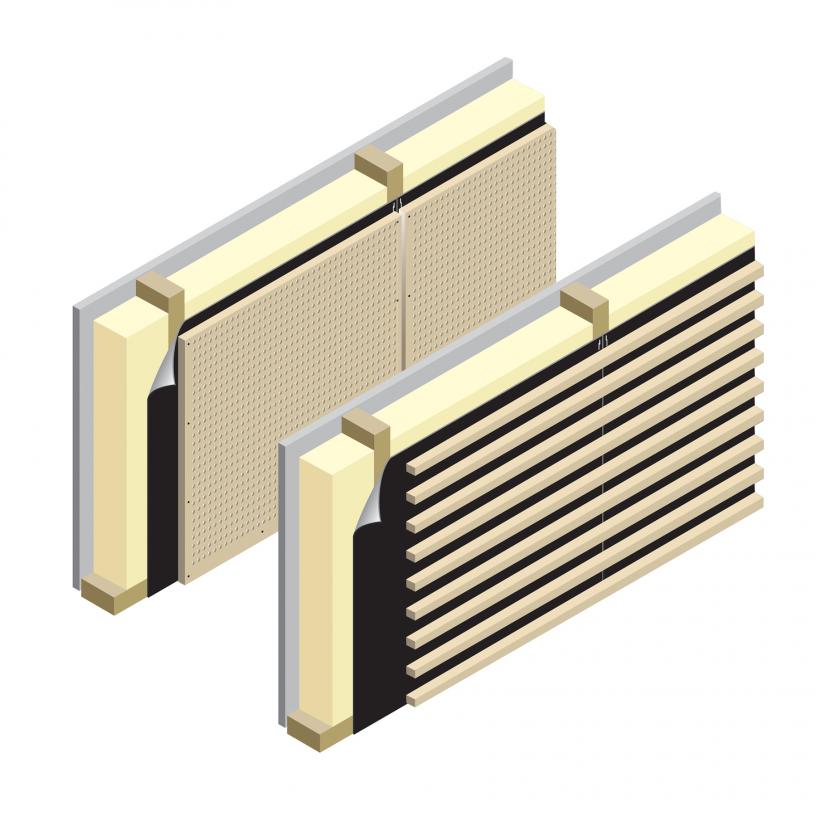 Applications for FiberAcoustic® products
Related products

FIBERACOUSTIC® 75
Learn more about FiberAcoustic® 75. A highly flexible and flame retardant solution, that ensures maximum breathability. No dust or skin irritation guaranteed.
Learn more

FIBERACOUSTIC® 450
Learn more about FiberAcoustic® 450. A highly flexible and flame retardant solution, that ensures maximum breathability and is UV resistant. No skin irritation guaranteed.
Learn more
Contact
Find Contact Person
Find your local contact person for questions regarding acoustics applications by choosing your region or country.