Unique sound absorption
Fibertex has designed a range of sound absorbing nonwoven products, which offers manufacturers, architects and specifiers, advanced acoustic performance.
We are here to inspire you and help you achieve superior acoustic performance in any project – whether it's for reducing noise in a home, hotel, office, along the road or in the car.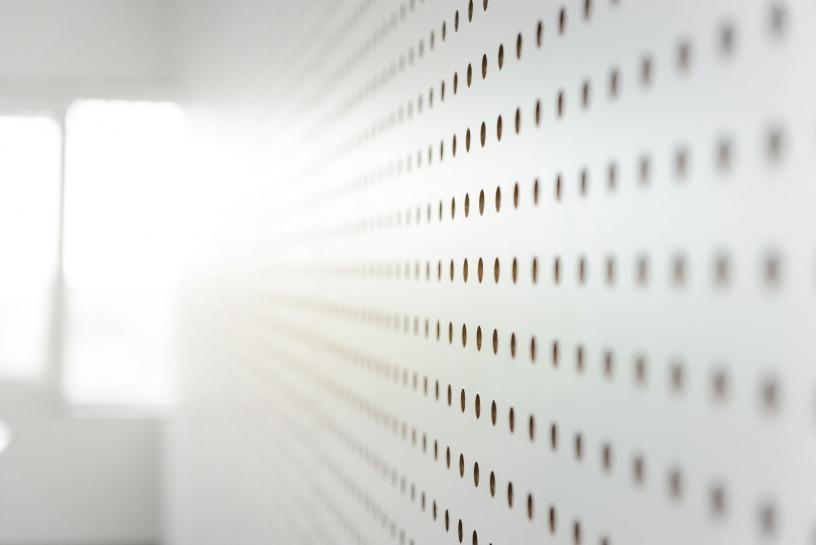 VALUE PROPOSITIONS
How we can add value to your business
Wide product range with excellent acoustic performance
Guaranteed high quality – all our products are certified by leading quality, environmental and safety authorities
Extensive expertise and experience in sound reduction
Flexible products and freedom to be creative with design, colours and aesthetics
Contact
Find Contact Person
Find your local contact person for questions regarding acoustics applications by choosing your region or country.