Building industry applications
We have listed a selection of Building Industry applications where nonwovens are used.
Roofing underlay for pitched roof
Fibertex nonwovens for use in roofing underlays and breathable membranes, are designed to enhance nail tear resistance properties.

These materials, which are based on polyester or polypropylene staple fibre needlepunch or hydroentanglement technology, are available in different weights - 60-200 gsm.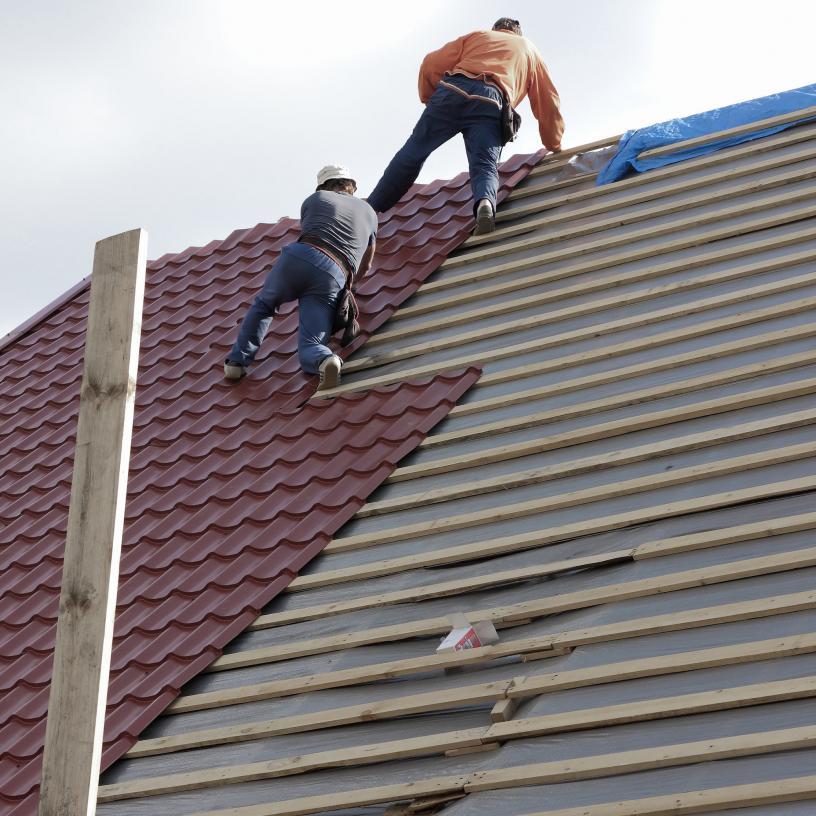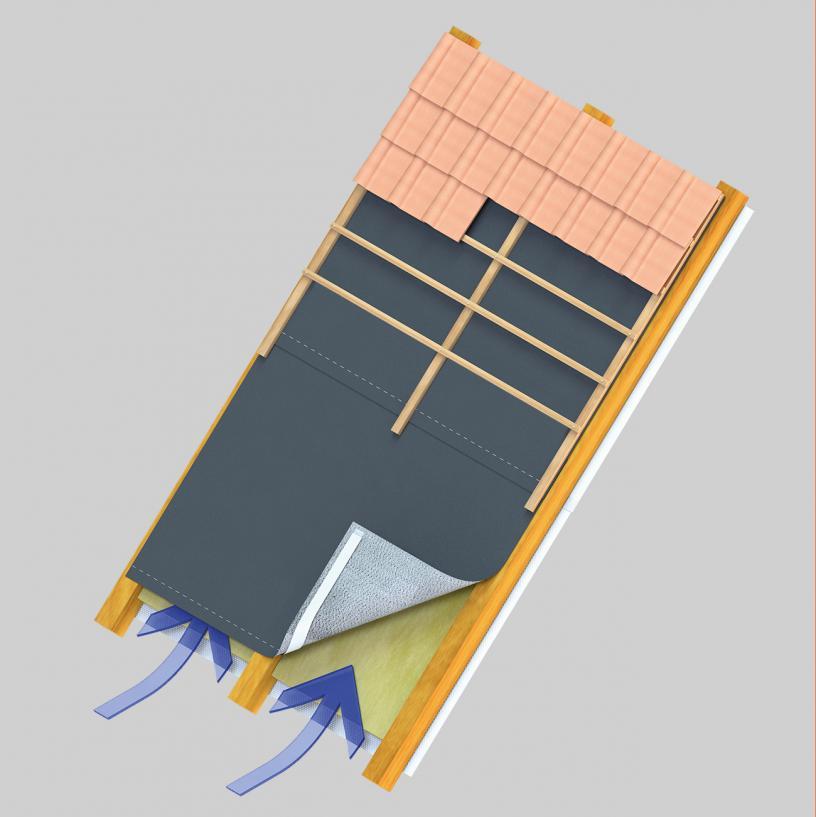 Waterproofing membrane for flat roof
Fibertex nonwovens are used as a support material or backing for PVC, TPO or EPDM roofing membranes.
These materials, which are based on polyester or polypropylene fibers, are available from 60-500 gsm, up to 600 cm wide.
Fibertex nonwovens can be calandered, thermofixed and thermobonded to provide excellent dimensional stability at high temperatures, with an incomparable weight and thickness regularity.
Apart from our standard roofing range, we also manufacture products with fire retardant characteristics and others which have been coated with a hot-melt glue for the convenience of self-adhesiveness.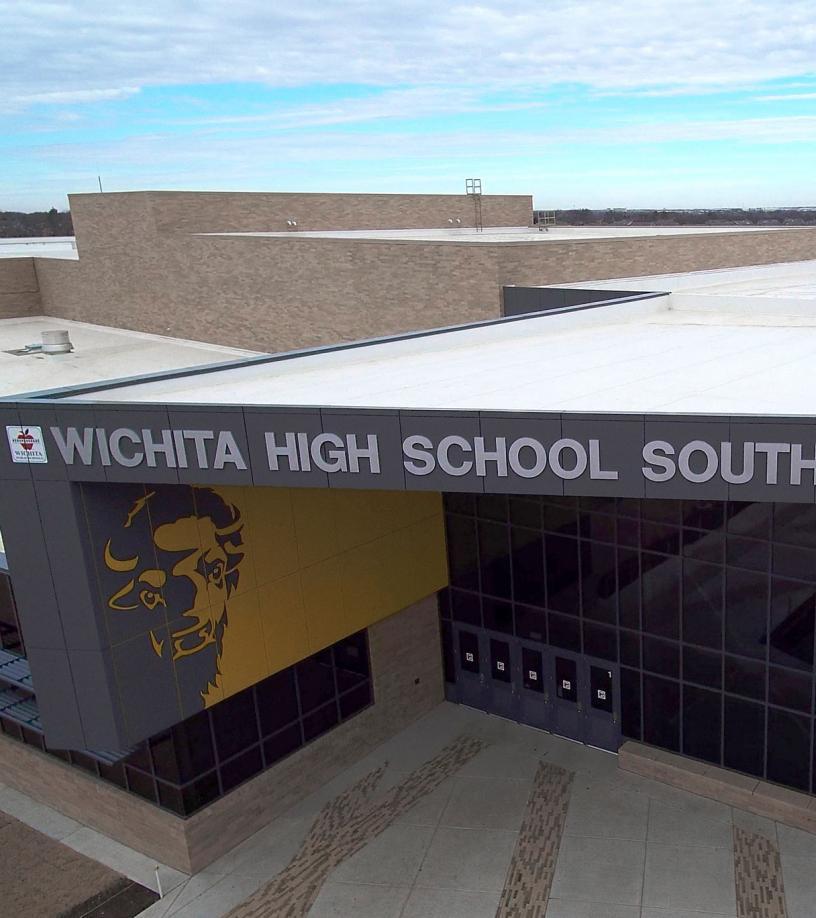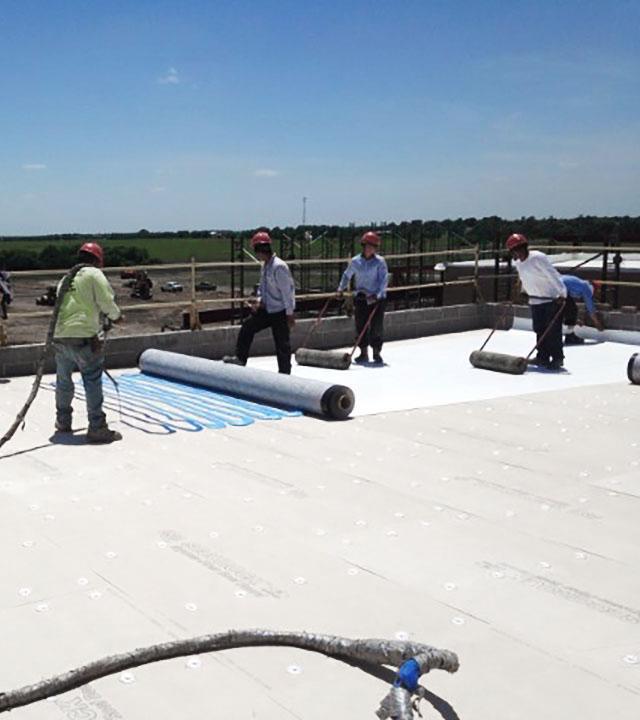 Anti-condensation for metal roof
Absorex is a highly-effective material used to control condensation problems on metal and steel roofs in non-insulated metal buildings.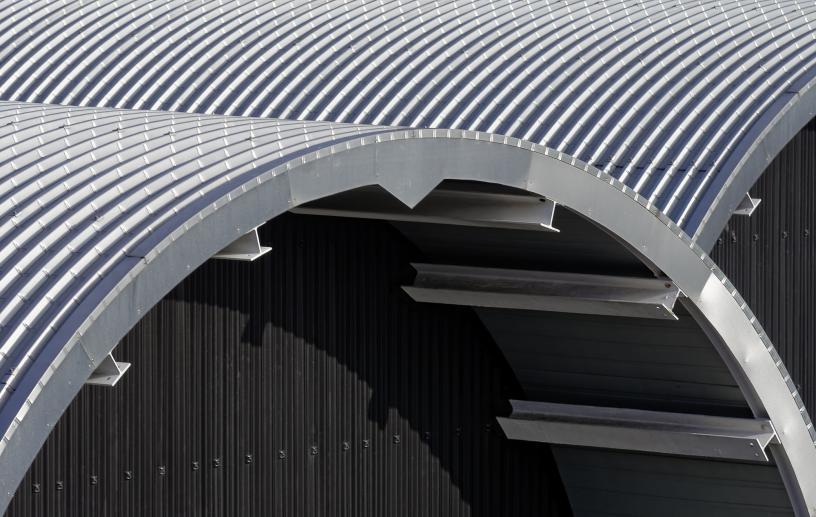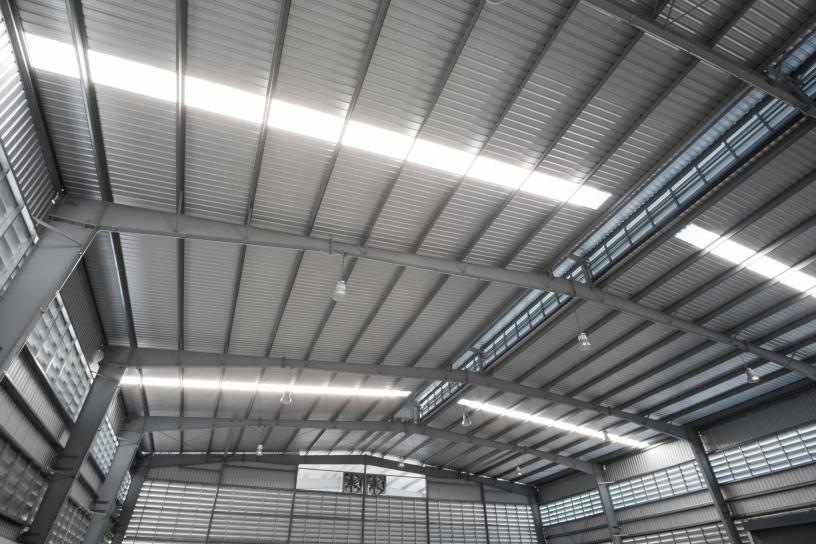 Contact
Find Contact Person
Find your local contact person for questions regarding applications in building industry by choosing your region or country.