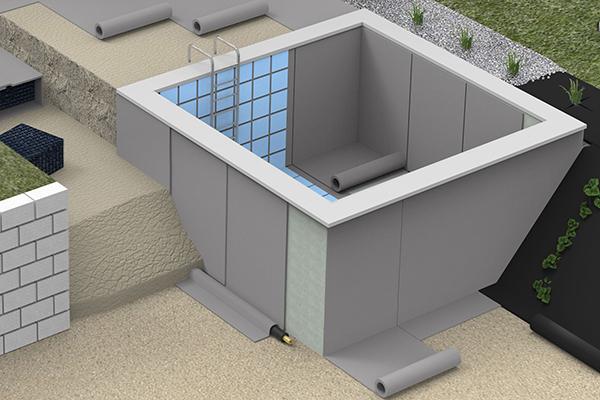 The Fibertex Pool Liner is an extremely strong product, designed to protect the inner layer of a pool against puncturing from hard objects, preventing the need for costly repairs.
Although this membrane is sturdy, it is soft to the touch, making it child-friendly – an important feature in swimming pools.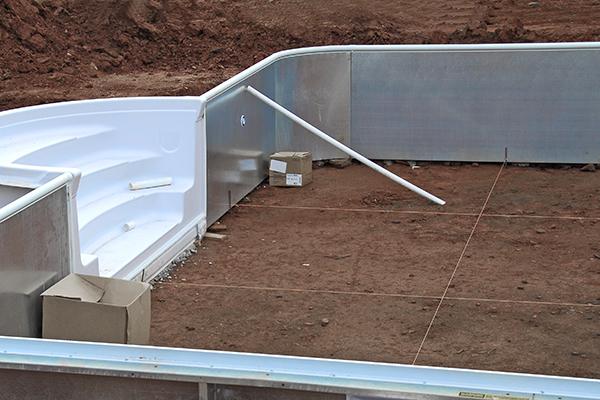 Our eco-friendly Fibertex Pool Liner, which is highly resistant to pH and chemicals, can be mounted directly against the concrete of the pool, to protect the structure from damage.
We recommend the installation of Fibertex Fiberdrain 8F between the concrete and soil, to form an efficient drainage layer.
Find Contact Person
Find your local contact person for questions regarding specific applications by choosing your region or country.