Stay ahead through technology, expertise and innovation
By innovating together with our customers, we enable them to develop and improve automotive parts, using our superior lightweight, high-performance nonwovens solutions.
We work closely with top-tier manufacturers, and we are driven by the ambition to develop the best and most efficient solutions for world markets.
Today, we are the trusted and preferred partner, through our dedication to the industry.
The automotive industry is always changing, and always improving. We use our expertise and competencies, derived from decades of experience, to help customers add value to their solutions.
We are continuously investing in our technological and innovative capabilities to serve a growing customer base and increase our global presence.
A vital part of every aspect of a car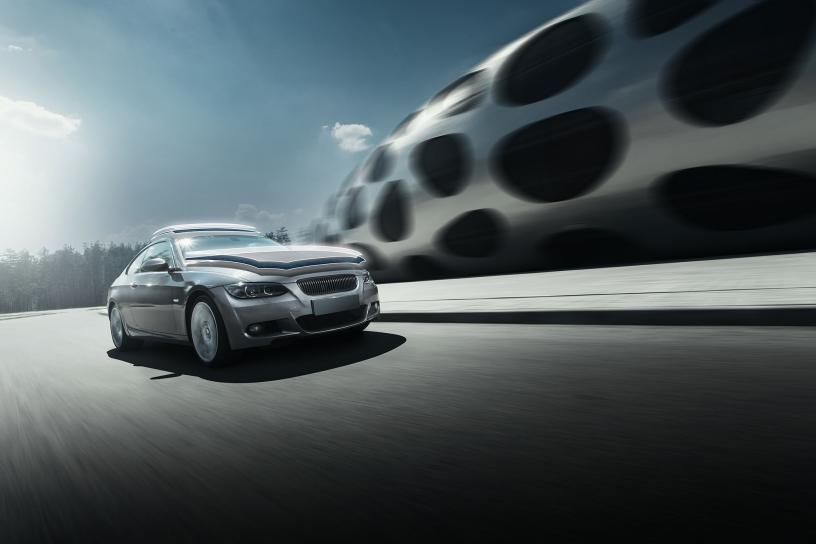 VALUE PROPOSITIONS
How we can add value to your business
We are reliable and capable
Our innovative solutions increase material performance, and enhance acoustics and sustainability at lower weight
Steer safely through the changing demands of the industry with Fibertex
Important features
Fibertex nonwovens are used in the manufacture of cars for various purposes: To reduce the weight of the car, to improve comfort and enhance aesthetics and for general insulation and fire retardancy. But most importantly, we improve the experience and comfort for the driver and passengers, through advanced acoustics solutions and high efficient filter media.
Automotive applications where Fibertex Nonwovens products are used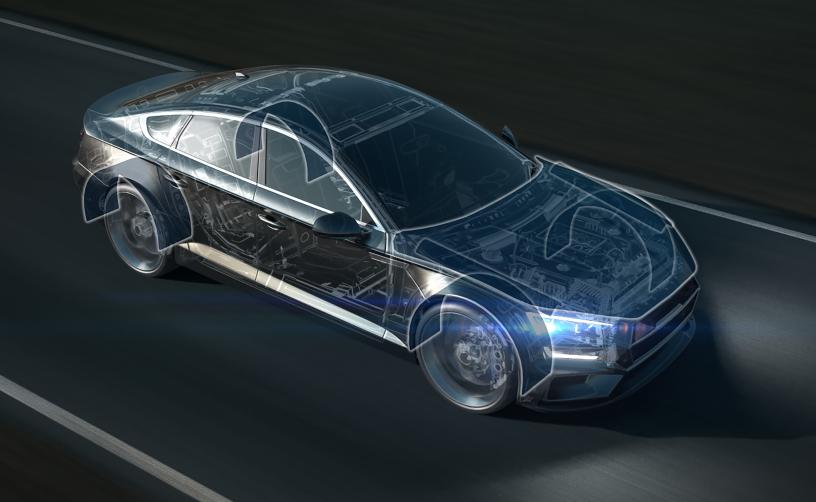 Engine bay
Engine compartment insulation
Cabin air filter & Diesel particle filter
Dash insulation
Tunnel & Air engine intake
Wheel housing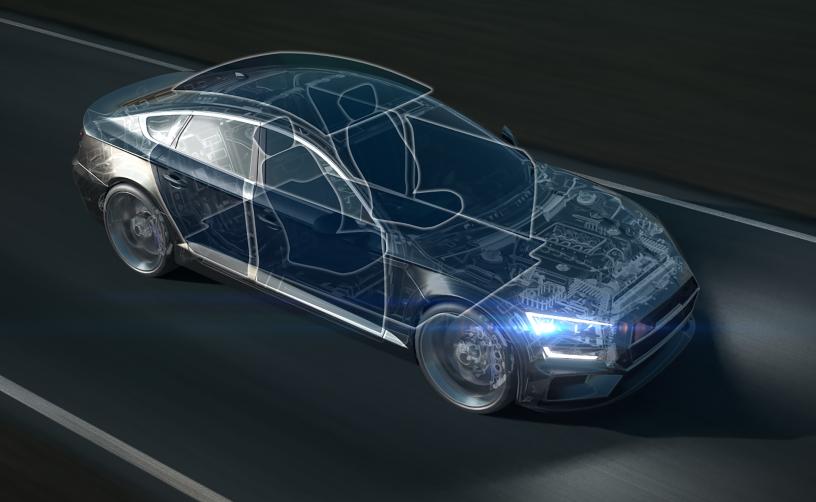 Interiors
Headliners
Seats
Carpet backings
Door panels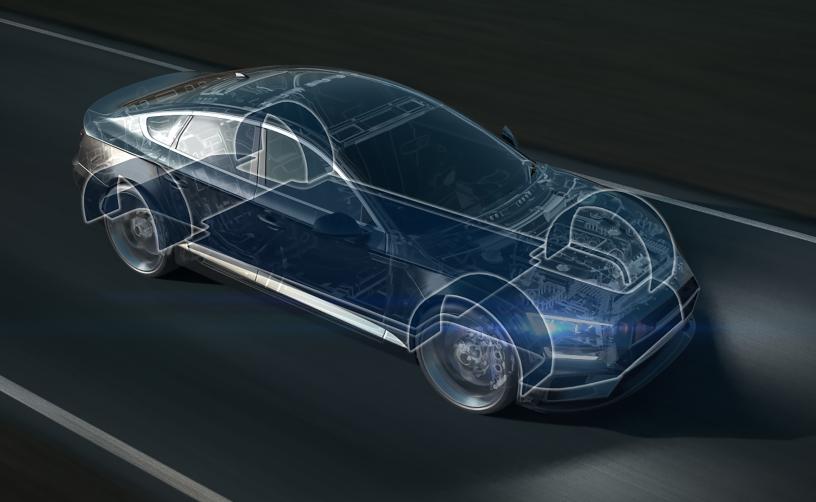 Wheel and underbody
Wheel housing
Wheel liner
Underbody cover
Secondary carpet backings
Cable wrap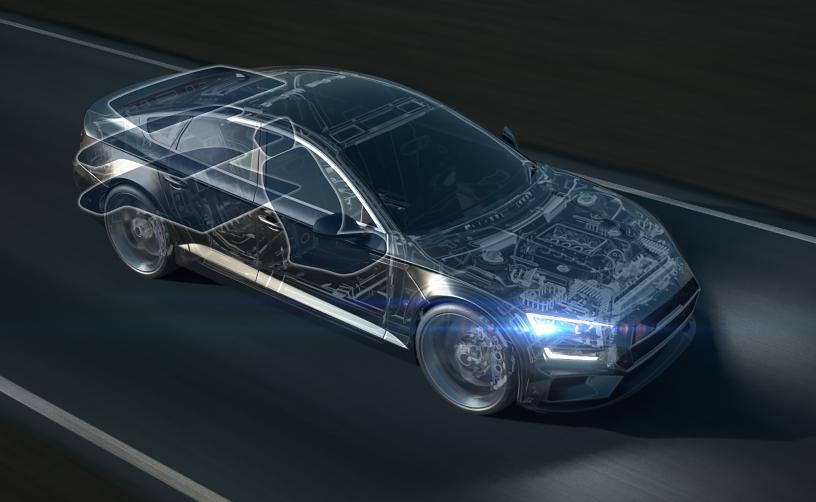 Luggage compartment
Parcel tray
Trunk carpets
Side walls
Seat cover backings
Carpet backing
Automotive applications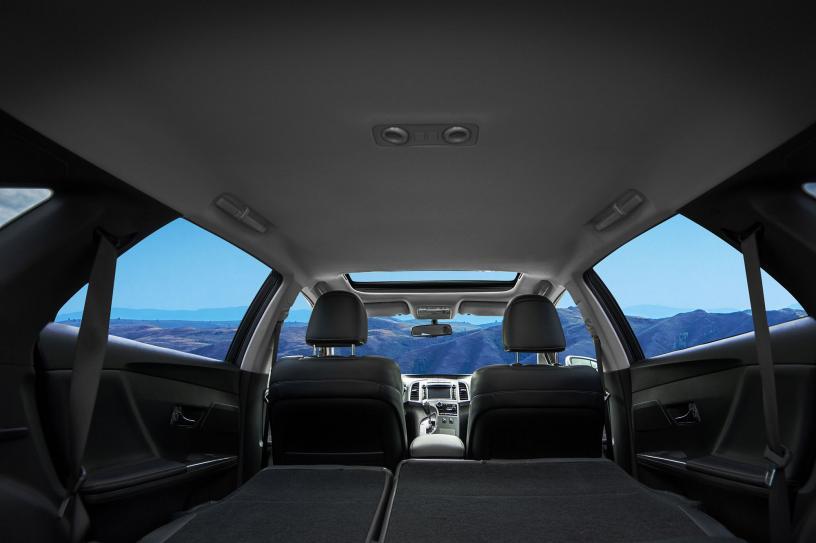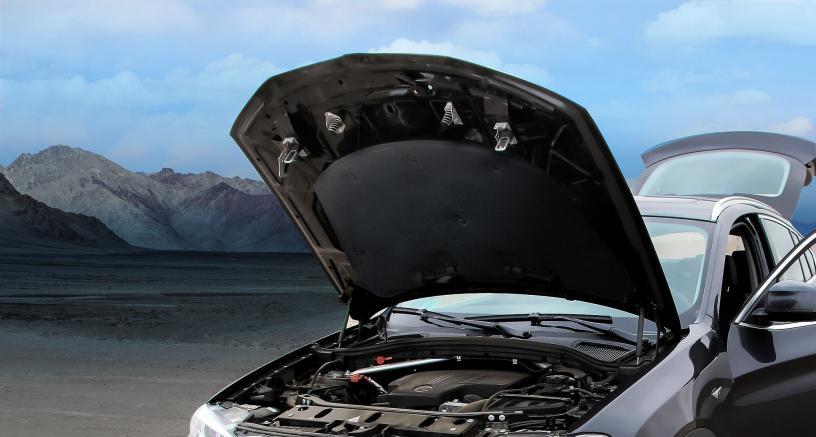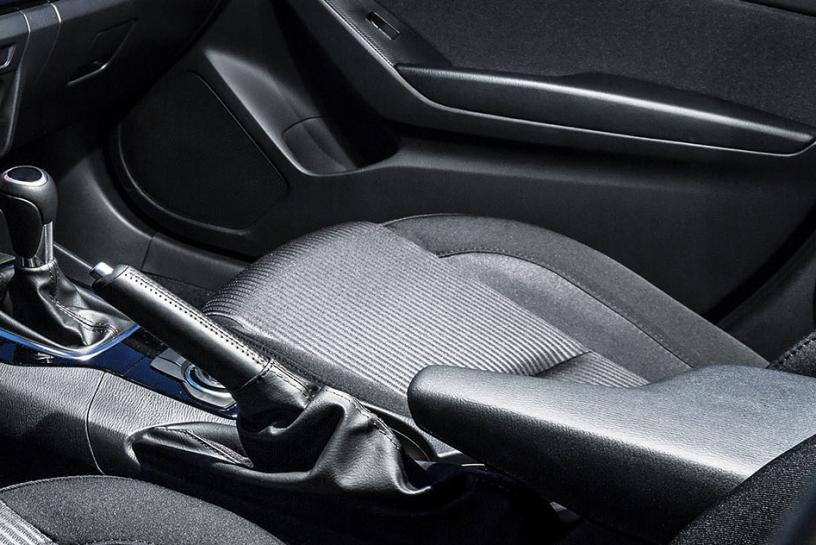 Contact
Find Contact Person
Find your local contact person for questions regarding automotive applications by choosing your region or country.