The F-40 Detection is a separation geotextile, which is placed between the subsoil and the bearing layer when installing new rails. It enables the monitoring of subsoil settlements to predict and plan maintenance.
This valuable monitoring is made possible via aluminum strips in the geotextile every five meters. The strips are detectable using georadar systems, which provide your railway managers with insights into potential strip displacements caused by subsoil movement.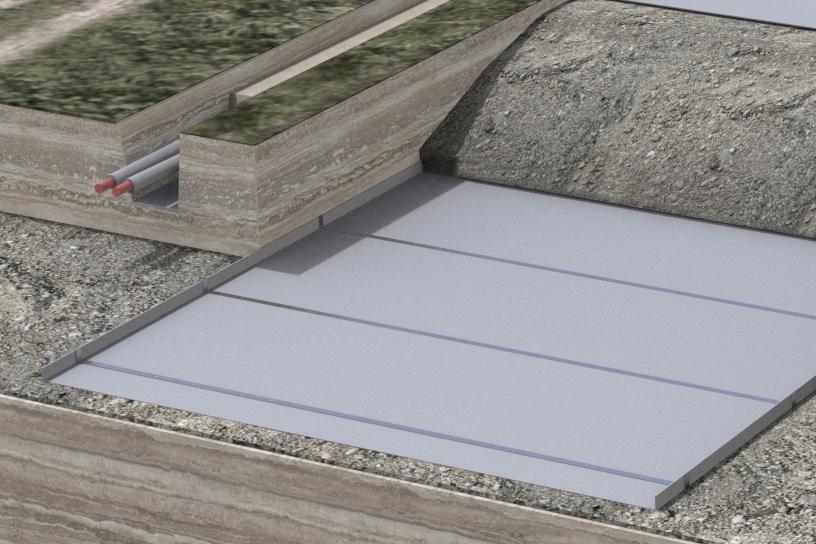 These insights help you to:
Predict future problem zones
Improve maintenance
Avoid erosion damage
Improve railway safety
Reduce renovation costs
Contact
Find Contact Person
Find your local contact person for questions regarding specific applications by choosing your region or country.