Contact details

Fibertex Private Limited
No. 806, 8th Floor
Prestige Meridian – 1
No. 29, M G Road
Bangalore – 560 001
Karnataka
India
Nanda C. Kumar
Head Operations
Mobile +91 9845745444
E-mail naku@fibertex.com
About Fibertex in India
Fibertex Nonwovens established a sales office in Bangalore in 2013, to strengthen the sales of needlepunch products in India. The main focus of the operation is in the construction and industrial sectors. Recent projects include costal and river protection, tunnel lining and road and railway works, as well as landfills. Fibertex Nonwovens India supplies a wide product range - including woven and nonwoven geotextiles and geosynthetics (such as geogrids) and composites – throughout India and also to Sri Lanka and Bangladesh.
In 2016, Fibertex Nonwovens established Fibertex Private Limited, to strengthen the Group's position in the geosynthetics market in India and South East Asia. The operation provides solutions for infrastructure (roads, railways, tunnels and ports) as well as coastal rehabilitation and protection.
Products
Fibertex India customizes and develops the following products as per client requirement.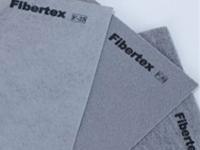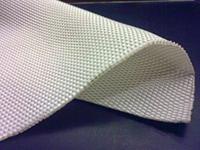 Woven geotextiles high strength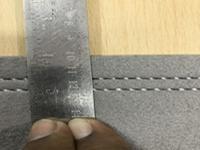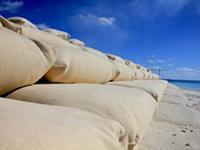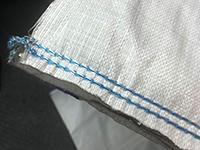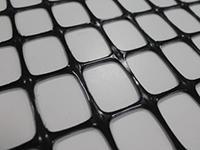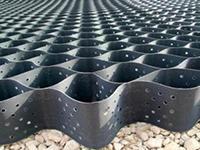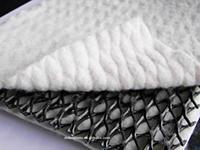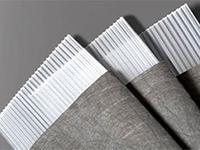 Working with Fibertex Nonwovens
Careers
Our employees are our most important asset. It is through our employees' skills and dedication that we create the basis for the company's continued development.
Learn more