Innovating composites processes

Fibertex' solutions for composites are used to build some of the longest blades for wind turbines, luxury boats, the fastest cars, trains, planes, and much more.
The applications vary greatly and so do the core benefits. They include cost-effective solutions, easy handling, peeling etc. Our focus is on manufacturing lighter, stronger, high-performance composite products in addition to highly efficient processing.
As an experienced partner, we help our customers reach new levels of product development, we help them discover new ways of solving old problems, and we serve as a strong partner to help realise ideas.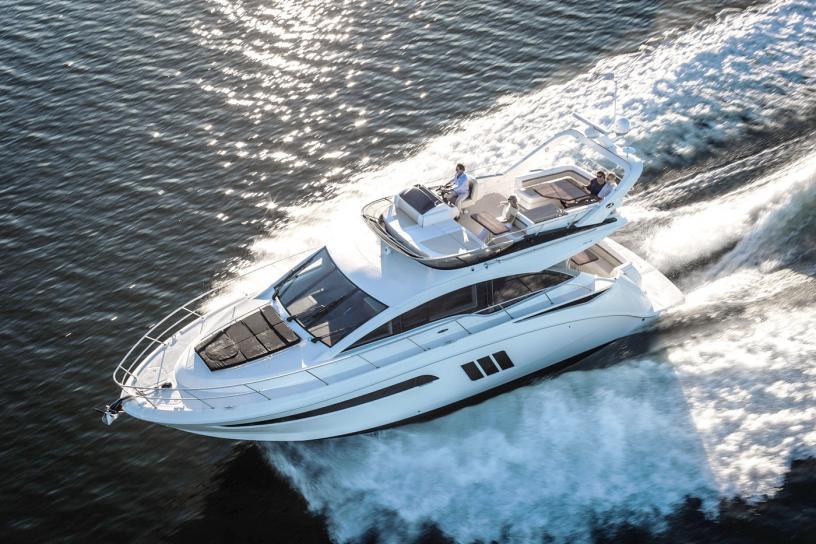 Value propositions
How we add value to your business
Save valuable production time and cost with easy handling
Benefit from easy lay-up, superior peeling and bonding properties, uniform bleeding and more
Reach new levels of innovation together
The product in use
Fibertex high-performance composite materials are used to build some of the longest blades for wind turbines and also offer the finest solutions for luxury boats, the fastest cars, high-speed trains and airplanes.
Typical process technologies are infusion and vacuum moulding. There is no limit to the possibilities for these composite materials.
Examples of applications
We have listed a selection of Composites applications where nonwovens are used.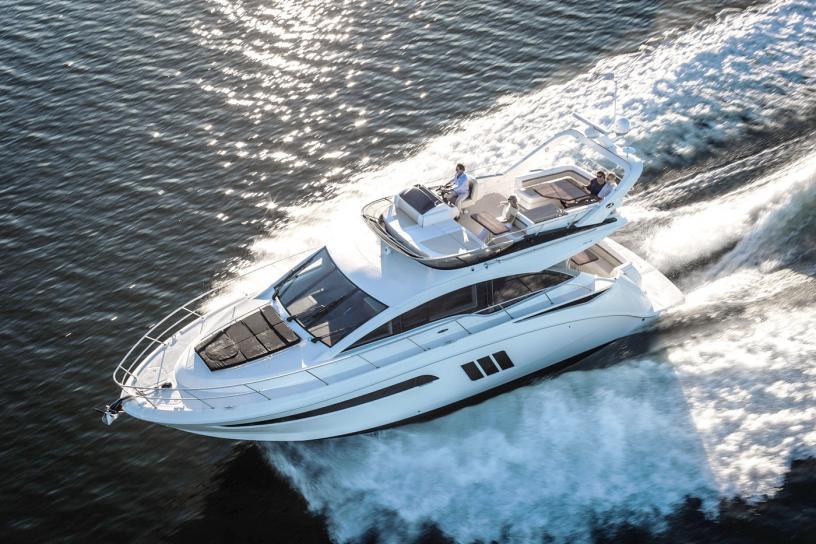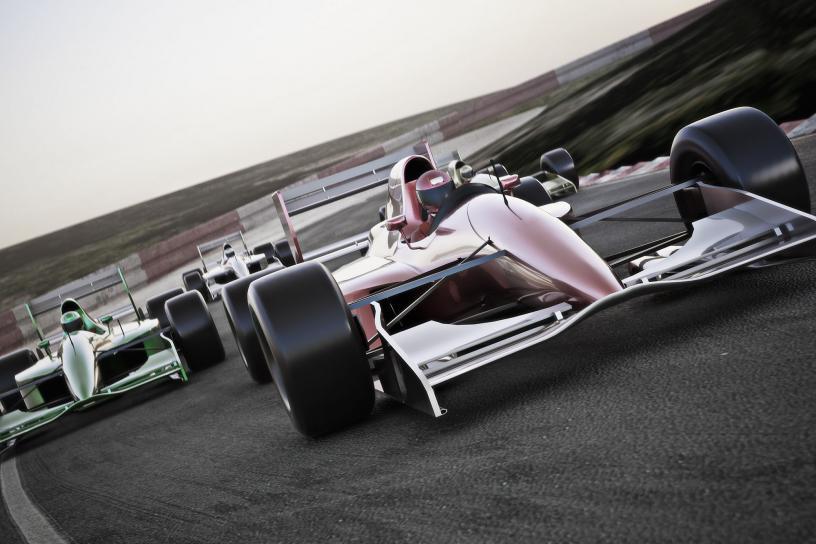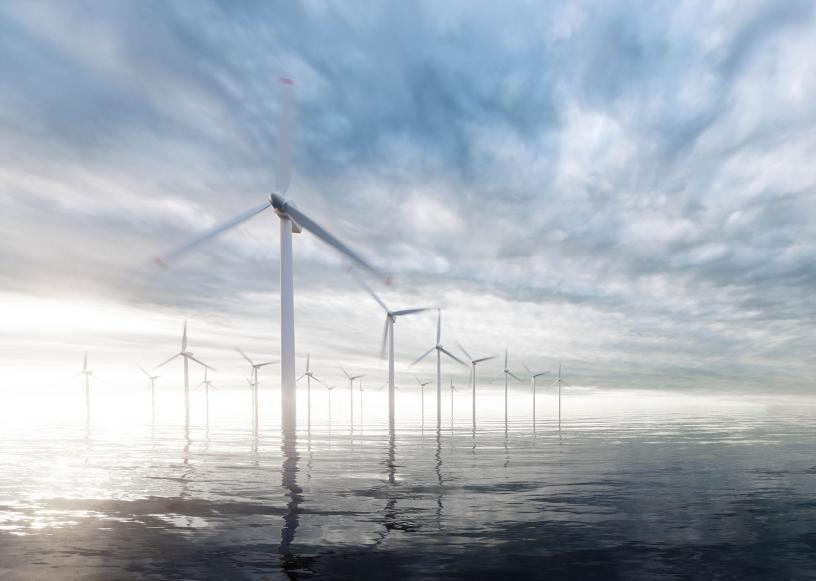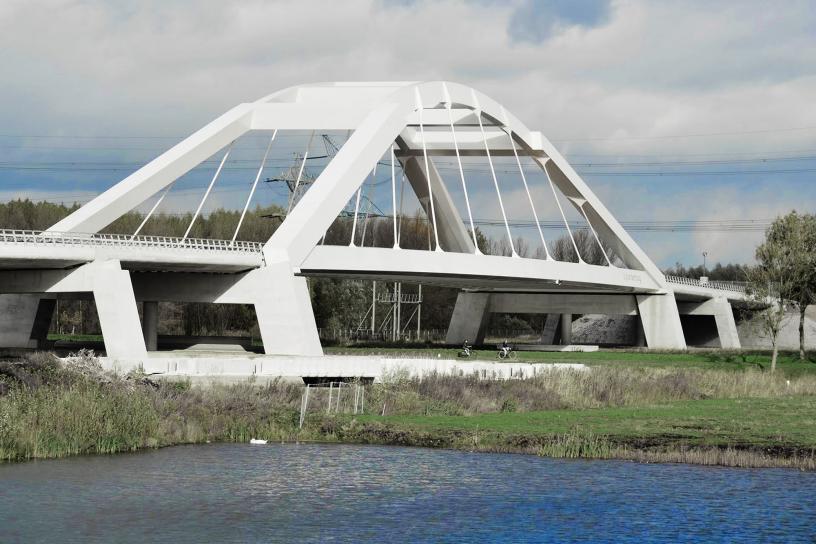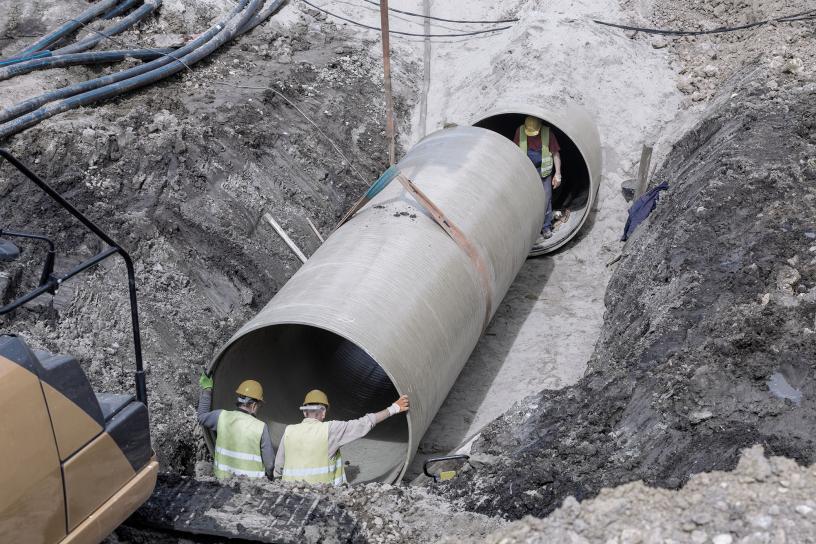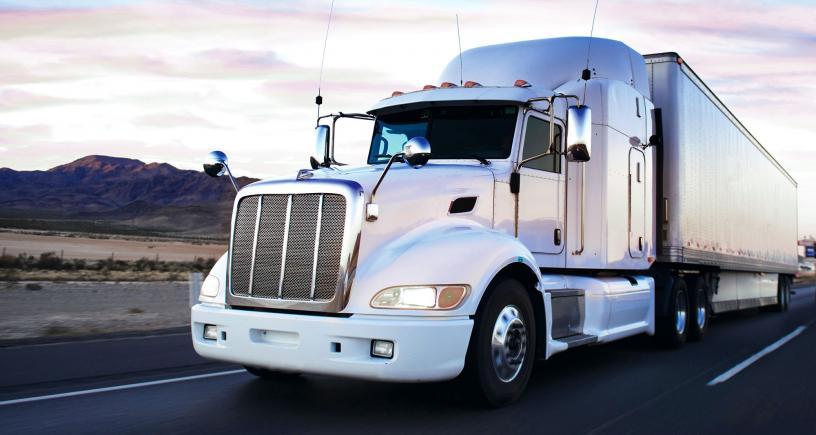 Contact
Find Contact Person
Find a relevant contact person within the composites business area by choosing your region or country.