Fibertex Home & Garden
Fibertex is a well-known European manufacturer of high-performance quality nonwovens, using advanced technologies and best raw materials. Our products aim to create clever and sustainable solutions that improve the quality of life for people.
We protect the environment by incorporating sustainable practices across our businesses and solutions. We strive to build a world with better and smarter solutions with less consumption and emissions, so we can take care of our planet and its resources.
Our products for your garden have been carefully designed to minimise maintenance, avoid use of chemicals and still keep your garden, terrace and driveway beautiful for many years.
Fibertex Home and Garden products are available from DIY retailers.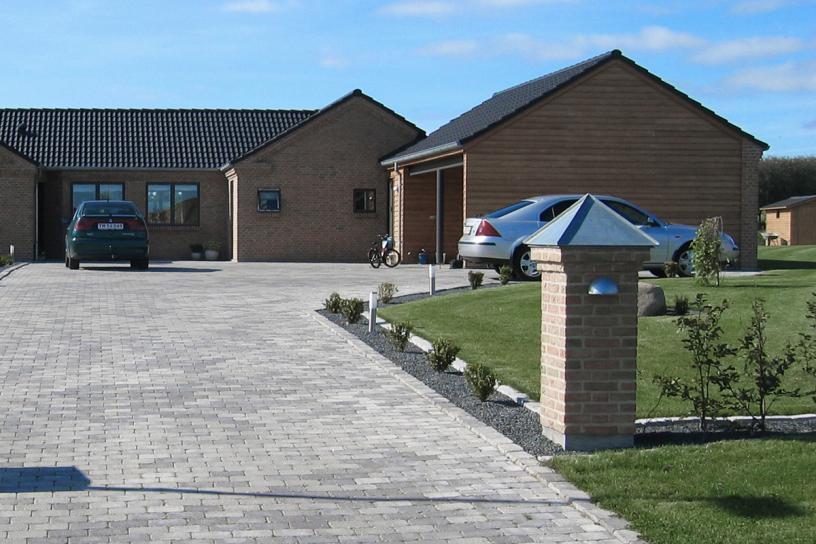 Reasons to choose Fibertex Home and Garden products:
Long lasting solutions with minimal maintenance enable you to relax instead of working hard in your garden
Enjoy beautiful driveway, terrace and garden beds for years!
High quality with consistent performance for the whole product lifetime
Easy to install: can be cut to required dimensions by scissors
Preserve our planet by no use of chemicals
Find a product for your exact needs
Contact
Find Contact Person
Find your local contact person for questions regarding home and garden applications by choosing your region or country.