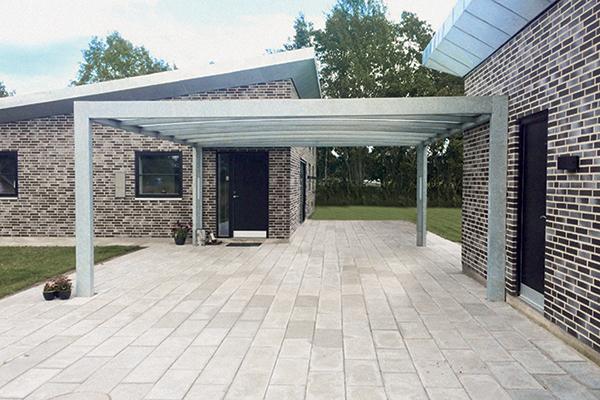 Fibertex has developed a wide range of eco-friendly domestic gardening products, available from DIY retailers.
These easy-to-use products include sustainable solutions for weed control, as well as various materials for terraces, pathways, garage driveways and drainage.
Contact
Find Contact Person
Find your local contact person for questions regarding home and garden applications by choosing your region or country.