Ceilings and walls with FiberAcoustic®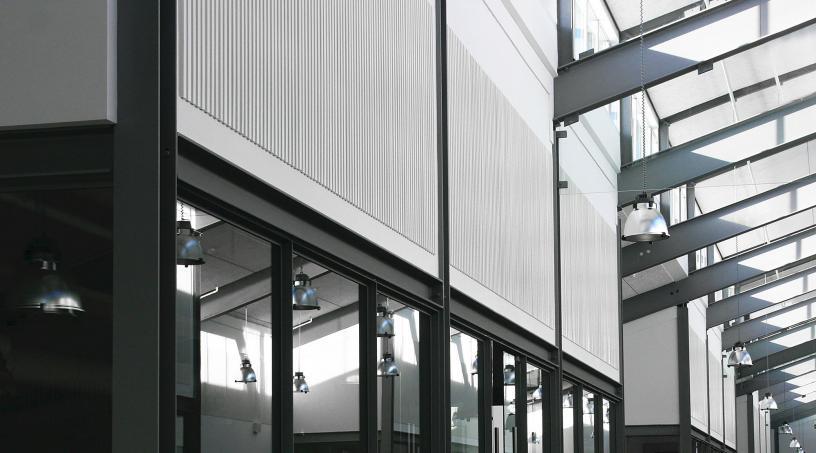 Complete design freedom
Unique sound absorption
Improved indoor climate
Danish design
Unique sound absorption
With FiberAcoustic® there are no limits in design possibilities. International architect houses, such as Henning Larsen and Grimshaw Architects, use FiberAcoustic® for effective sound absorption in their innovative architectural projects.
FiberAcoustic®, which absorps up to 97% of all sound waves, offers high quality acoustic performance, combining excellent sound absorption properties with enhanced design aesthetics and optimum indoor comfort. Application possibilities are versatile and the product line can be combined with almost any building material.
FiberAcoustic® has been designed and developed by Fibertex Nonwovens, which has more than 50 years' experience in sound absorption. Our sound absorbing products have been tested and documented according to international ISO standards, which is your guarantee that the architecture complies with all legal requirements.
Applications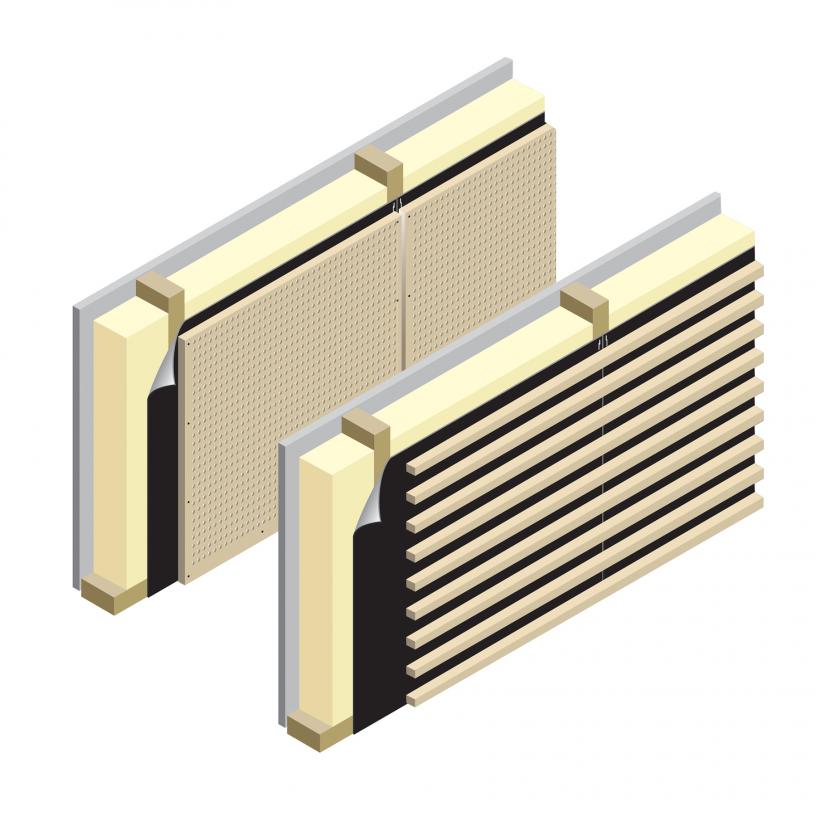 Acoustic wall panels and ceilings
FiberAcoustic® 75 and 450, with excellent sound absorption properties, are ideal for the construction of aethetically pleasing, well-designed acoustic wall panels and ceilings.
These high-performance acoustic materials provide the freedom to create optimal solutions, by combining noise reduction, flexible design and optimum comfort.
These sound absorbing materials can be combined with almost any building material, allowing endless application possibilities.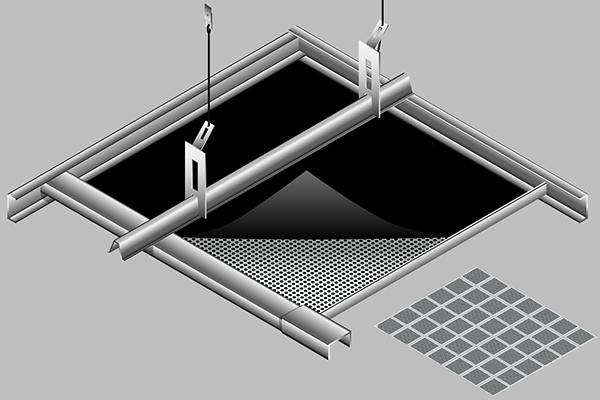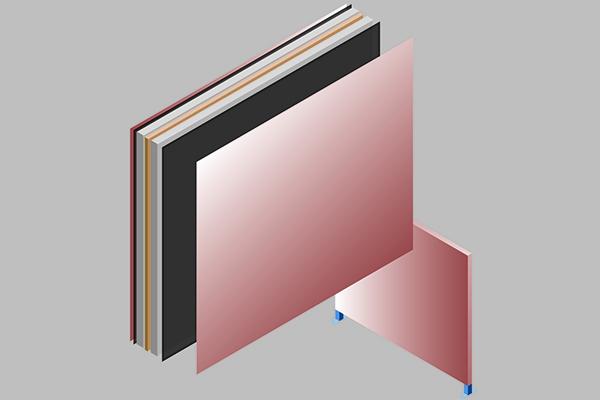 Freedom to design
Freedom to be creative with design, colours and aesthetics.
Always ensuring an acoustic system with excellent acoustic performance.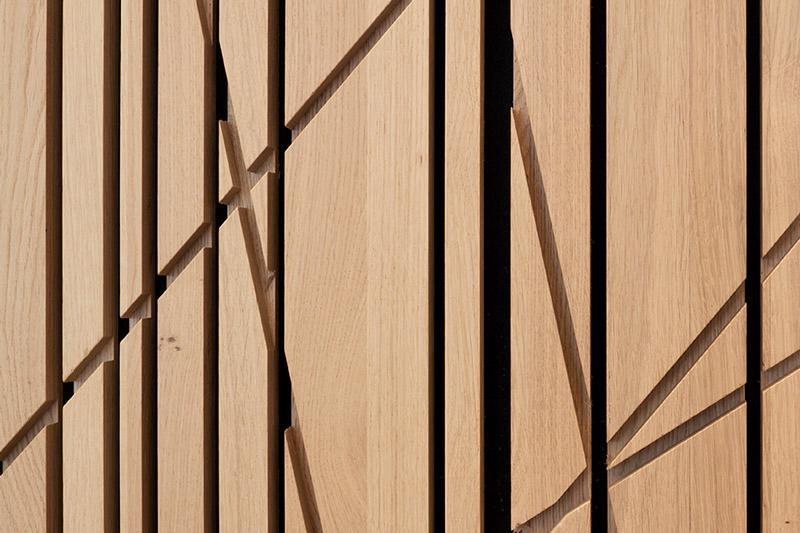 DANISH DESIGN AND DEVELOPMENT
Thorough understanding of global market trends and exact customer demand. 50 years invested in Danish technology research and development.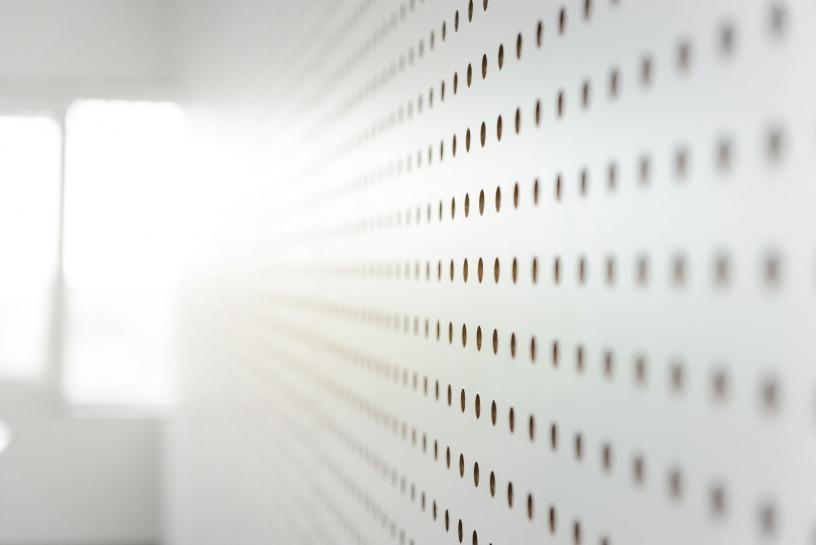 IMPROVED INDOOR CLIMATE
Acoustic conditions are crucial for everyone's well-being indoors.
Advanced sound absorbing materials offer maximum noise reduction.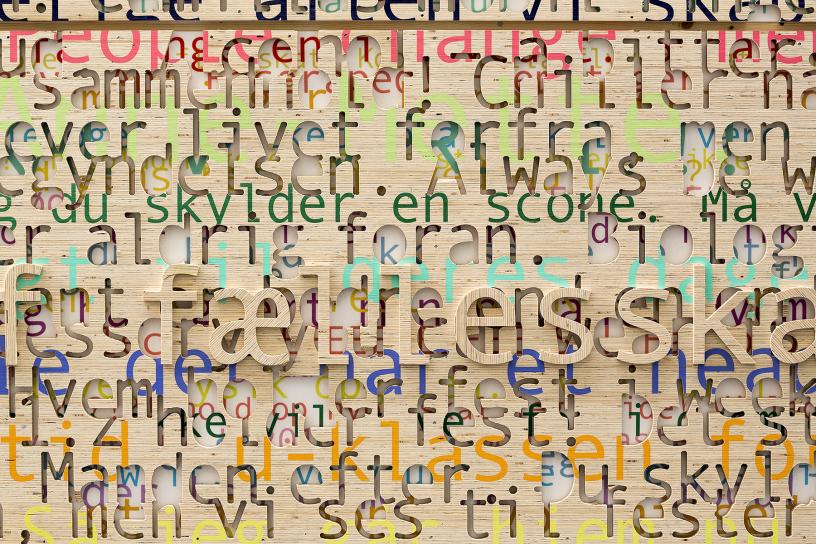 HOW FIBERACOUSTIC® WORKS
When a sound wave has entered the surface of a structure, these waves are encapsulated in the space behind FiberAcoustic®.
Learn more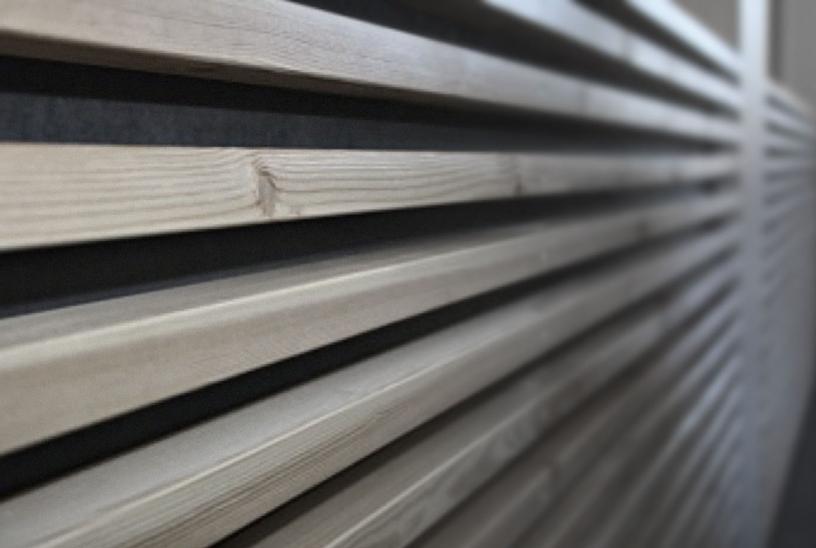 TESTED & APPROVED
FiberAcoustic® complies with all legal requirements and is fire and sound tested, according to current ISO standards.
Learn more
Products
Learn more about sound absorption in ceilings and walls with Fibertex FiberAcoustic® product line.
Learn more
Contact
Find Contact Person
Find your local contact person for questions regarding acoustics applications by choosing your region or country.