Surfitex™ benefits include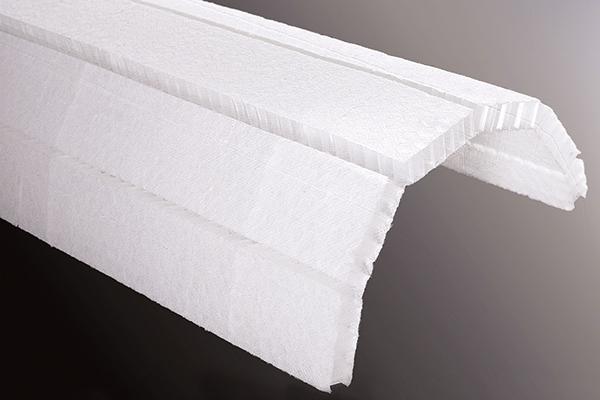 High-quality surface finish
Improved aesthetics and surface smoothness
Reduced reinforcement print-through
Elimination of surface penetration of reinforcement fibres
Superior corrosion resistance
Enhanced abrasion resistance
Improved resistance to UV discolouration and degradation
Reduced die-wear, lowering pulling forces and increased line speeds
Mouldability to complex shapes
Fast wet-out increases processing speed
Elimination of micro-cracks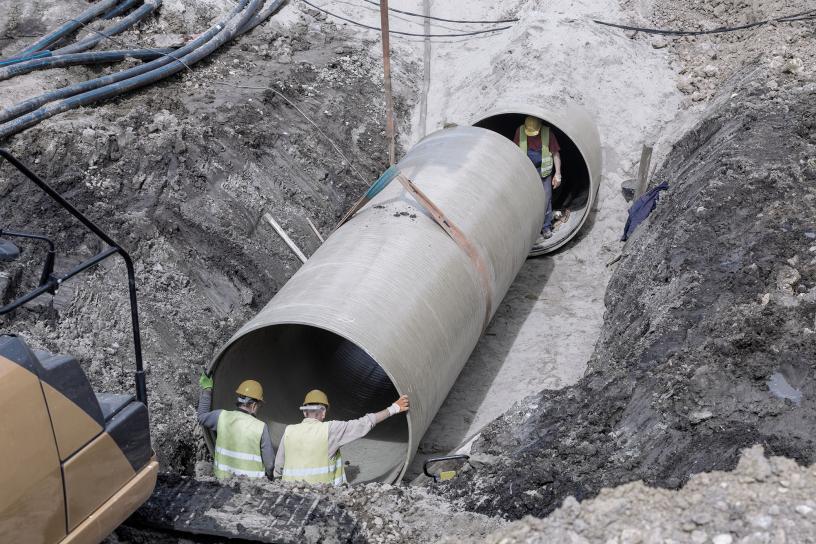 100% polyester – hydro-entangled – no binders

Surfitex™ is a synthetic veil, designed to generate a high-quality surface during production of FRP components, including pipes, tanks, façade panels and wind blades.
Surfitex™ is manufactured from100% polyester fibres, which are hydro-entangled with highpressure jets of water, with no chemicals added, which means there is no risk of chemical contamination of the resin. This material is highly suitable for pultrusion, filament winding, RTM, vacuum infusion and hand lay-up processes.
Surfitex™ gives FRP components a resin-rich surface that enhances weathering and corrosion resistence and reduces UV degradation. It also provides a smooth, crack and craze-resistant finish, minimising reinforcement print-through.
Contact
Find Contact Person
Find a relevant contact person from the composites business area by choosing your region or country.