Concrete case stories
Here you can find a list of case stories about Formtex®.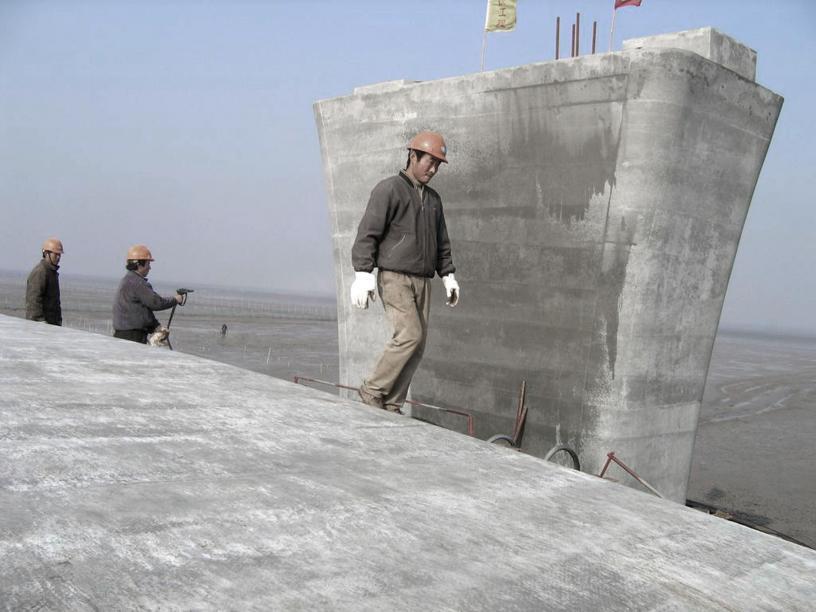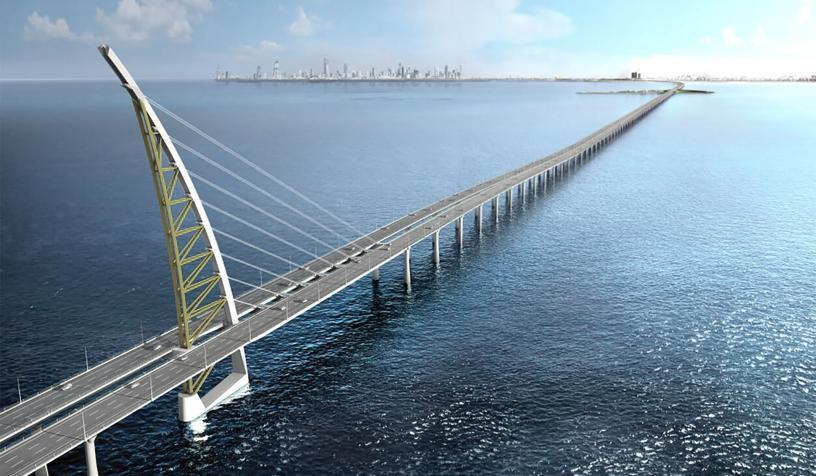 Case story - Bridge in Kuwait
Kuwait City and Shubiya New Town, Kuwait
The Sheikh Jabar Al Ahmad Causeway
Drinking water applications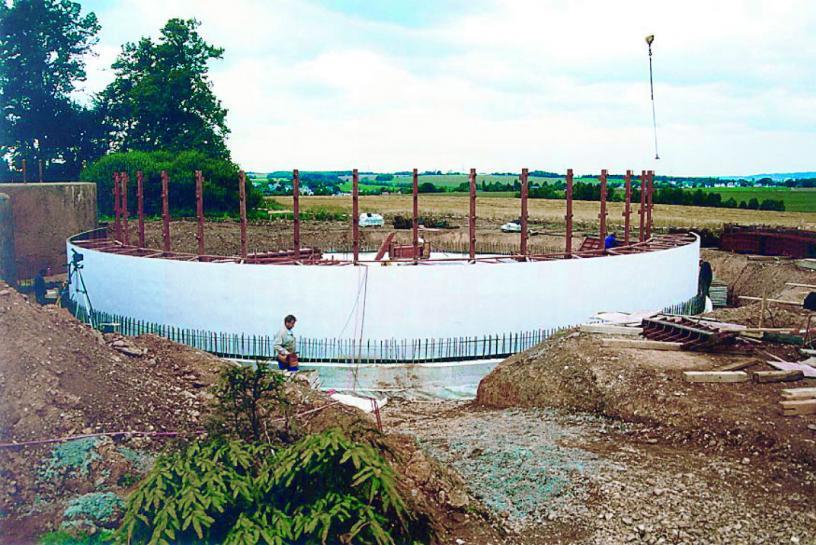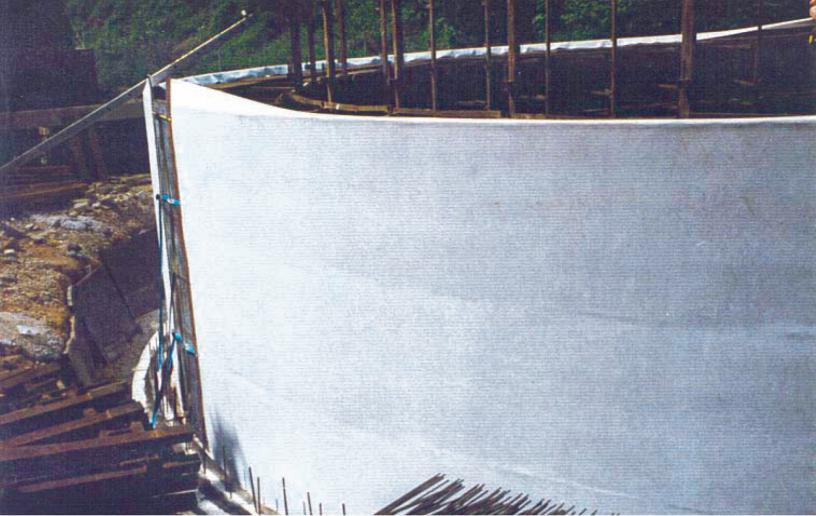 Sewage plants and settlement tanks
Chemical and mechanical resistance of concrete structures of sewage plants and settlement tanks is critical.
The concrete face, which is in constant contact with wastewater, needs to withstand the penetration of aggressive substances and endure high-pressure cleaning procedures.
Download business case:
Sewage work Großglattbach
Contact
Find Contact Person
Find your local contact person for questions regarding concrete applications by choosing your region or country.
PRODUCT
FORMTEX®
Long lifetime of concrete structures with Formtex®
Formtex® drains surplus water and air, providing for a denser concrete cover layer without blowholes. The result is increased resistance to degradation from penetration of chloride, water, carbon dioxide and frost/thaw.
Learn more