FiberAcoustic® Impact 19
In the constructions of buildings where concrete slabs are used to separate the individual stories, one layer of Fibertex nonwovens is used in between the slab and the cast concrete flooring to reduce noise transported through the construction.
Effective impact noise absorption with FiberAcoustic® Impact 19
Dampen impact noise by 19 dB
100% environmentally friendly
Resistant to fungal and bacterial growth
Chemically resistant
Low thermal conductivity
Long durability
Simple installation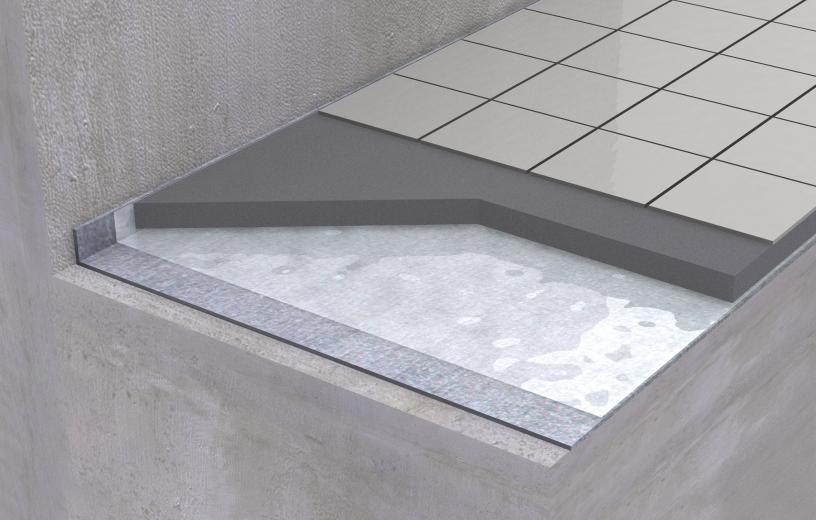 FiberAcoustic Impact 19
Made to last
FiberAcoustic® Impact 19 maintains its thickness over time, ensuring that flexible joints will not start to leak. You can see the test results from our lab on the graph (see graph left). You can also always read more about our FiberAcoustic® products.
Learn more
Brochure
FiberAcoustic Impact 19 for sound suppression
Contact

Mikael Møller
Business Manager
Fibertex Denmark