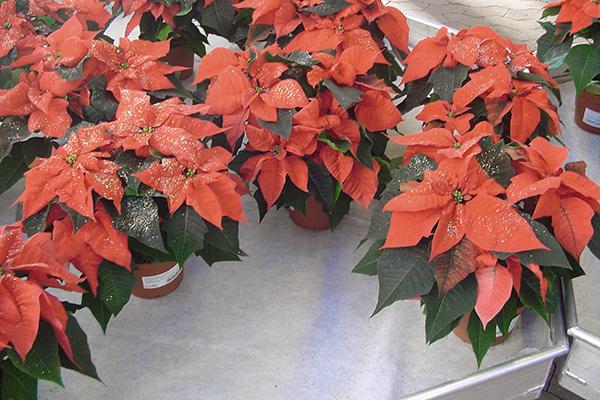 PPR-433
Our popular capillary mats have an excellent balance between capillary action and water retention capacity and are suitable for use in all nurseries and greenhouses.
The highly-efficient capillary function of this material enables exact control of the dry-wet cycle, ensuring uniform water and fertilizer distribution, even on sloping benches.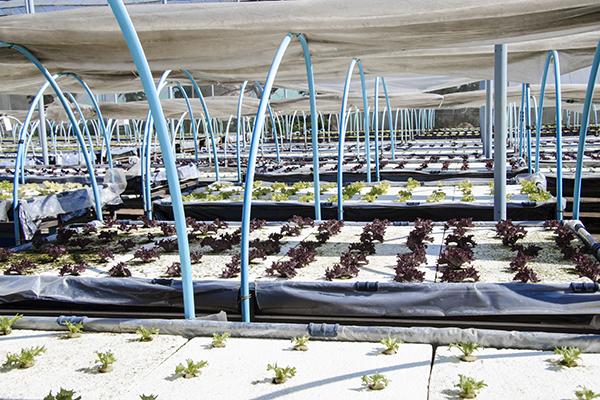 F-80
This material, with excellent filter properties, has been developed for ebb and flood benches, preventing dirt build-up in the nozzles and irrigation system.
Although the main function of this material is for filtering, the mat has been designed to absorb the remaining moisture and distribute this evenly to the plants, after irrigation is completed.
Brochure
Fibertex capillary mats for sub-irrigation
Contact
Find Contact Person
Find your local contact person for questions regarding horticulture applications by choosing your region or country.