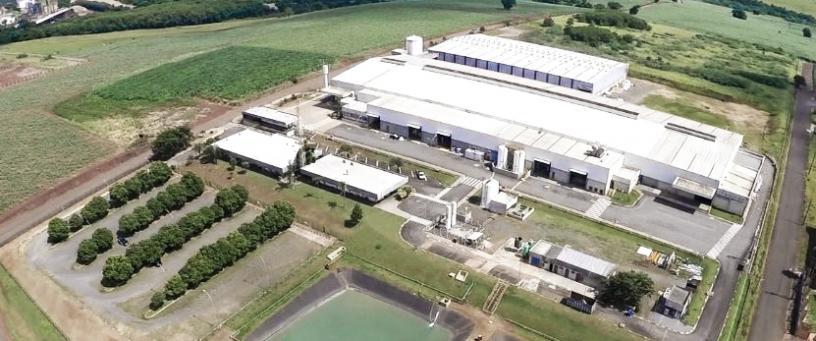 Established in 2000 and acquired by Fibertex Nonwovens in 2018
Main production technology: spunlace
Located in Sao Paulo
Key business areas: footwear, critical cleaning, automotive, filtration
Certified according to ISO 9001 and ISO 14001
Contact details

Fibertex Nãotecidos Ltda.
Estrada Vicinal Octávio Pilon KM 2,3
Bairro São Francisco, Cerquilho
SP, 18527-450
Brazil
Tel. +55 15 33848400
E-mail marketing.br@fibertex.com
About Fibertex Brazil
Fibertex Nonwovens acquired the Brazilian nonwovens manufacturer, DUCI Nonwovens Technology, in 2018. DUCI Nonwovens Technology, located in Sao Paulo, was founded in 2000, in a joint venture between DuPont and Cipatex (a leading Brazilian specialist in PVC laminated products) to produce nonwoven products in Brazil.
Today, the company operates one spunlace production line, manufacturing products for industries including footwear, critical cleaning, automotive and filtration.
Technology
In addition to basic spunlace nonwoven processing, the plant also produces speciality products, incorporating materials that include Aramids, Carbon and many more.
Products
The plant produces a wide range of products for diverse industries, including footwear, critical cleaning and the wipes industry, as well as automotive and filtration sectors. Fibertex Naotecidos Ltda. can assist with all your nonwovens needs.
Working with Fibertex Nonwovens
Careers
Our employees are our most important asset. It is through our employees' skills and dedication that we create the basis for the company's continued development.
learn more