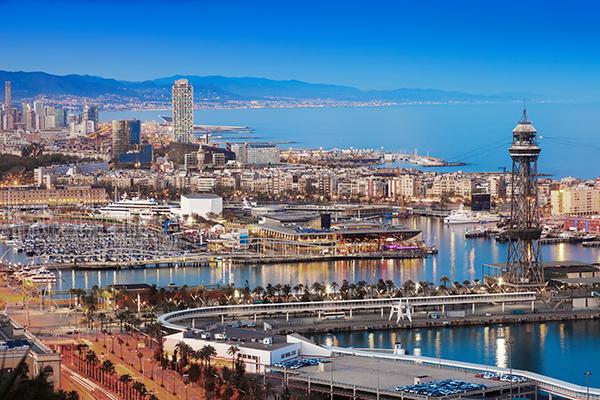 CONTACT DETAILS
Fibertex Elephant España, S.L.
Sociedad Unipersonal
Ctra. Sant Cugat a Rubí, 40, 2º - 3a
08174 Sant Cugat del Vallès
Spain
Tel. +34 935830550
Fax +34 935836132
E-mail ah@fibertex.com
About Fibertex Spain
Fibertex Spain was established in 1990, as a sales subsidiary, wholly-owned by Fibertex Nonwovens A/S, Denmark. Fibertex Spain has become a leading supplier of needlepunch and spunlace nonwoven products for technical and industrial purposes.
Working with Fibertex Nonwovens
Careers
Our employees are our most important asset. It is through our employees' skills and dedication that we create the basis for the company's continued development.
Learn more