Hong Kong
The world's largest land reclamation
- based on Fibertex Geotextiles
The project - Hong Kong International airport
Hong Kong International Airport opened in 1998 and is one of the busiest airports in the world with 35 million passengers annually. The platform of the new airport is the partly man-made island Chek Lap Kok off the north coast of Lantau island. Creating the island was a combined excavation and reclamation project and a total of 367 million m3 of stones, gravel and sand was moved.
The Fibertex solution
To stabilize the subbase and prevent migration and mingling of materials still allowing free movement of water, Fibertex F-4M was installed between the construction layers as a separator. For protection of the 13 km of coastline, Fibertex F-1000M was chosen as a filtration layer.
More than 7 million m2 of Fibertex Geotextiles were used and the high uniform quality, prompt delivery and optimal service were key factors when choosing Fibertex.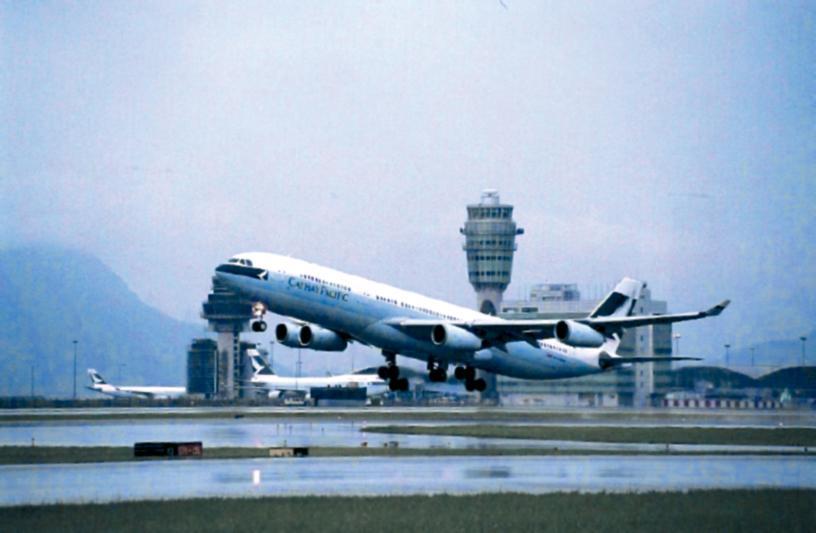 Hong Kong International airport
Area increase of the Chek Lap Kock island from 3 km2 to 12 km2
367 million m3 of stones, gravel and sand reclaimed
More than 7 million m2 of Fibertex geotextiles used for separation in the subbase, and for filtration at the coastline
Contact
Find Contact Person
Find your local contact person for questions regarding geotextiles applications by choosing your region or country.