World-class solutions
through partnerships
WINNING TOGETHER
At Fibertex Nonwovens, we pioneer and innovate the way industries work with nonwovens and performance materials.
We manufacture a wide range of high-performance nonwovens, using advanced technologies, the best practices and quality materials, to enable our customers to create high-performance solutions, that improve the quality of life for people. We are nonwovens specialists and enter strong long-term partnerships with our customers.
We protect the environment by incorporating sustainable practices across our businesses and communities. We strive to build a world with sustainable solutions, where we can consume, while taking care of our planet and its resources.
Fibertex nonwovens is 100% owned by Schouw & Co. and is headquartered in Aalborg where the business was founded in 1968. We have production facilities in Denmark, France, the Czech Republic, Turkey, the USA, South Africa and Brazil as well as sales offices in France, Portugal, Spain, China and India. Fibertex has more than 1000 employees.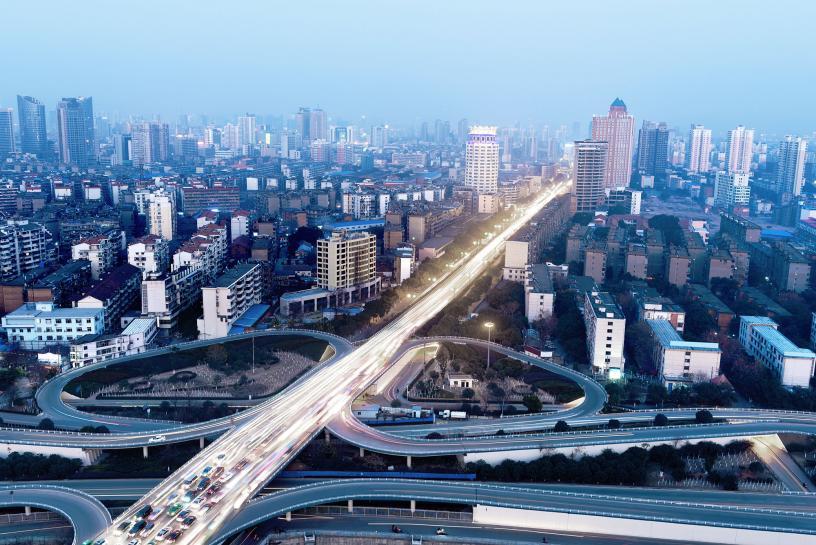 A shared growth journey
Ultimately, we succeed only when you, as our customer, succeed!
Over the years, we have journeyed with our customers as they have developed and grown. And we will continue to strive to fully understand each individual customer's business in order to align with their processes and overcome their challenges. The powerful synergy of global presence and local touch has been the foundation of our growth over the last 50 years – and will continue to be a key priority into the future.
Ownership
Fibertex Nonwovens A/S is 100% owned by the Danish industrial conglomerate Schouw & Co., which is listed at the Copenhagen stock Exchange.
Download Schouw's Annual Report: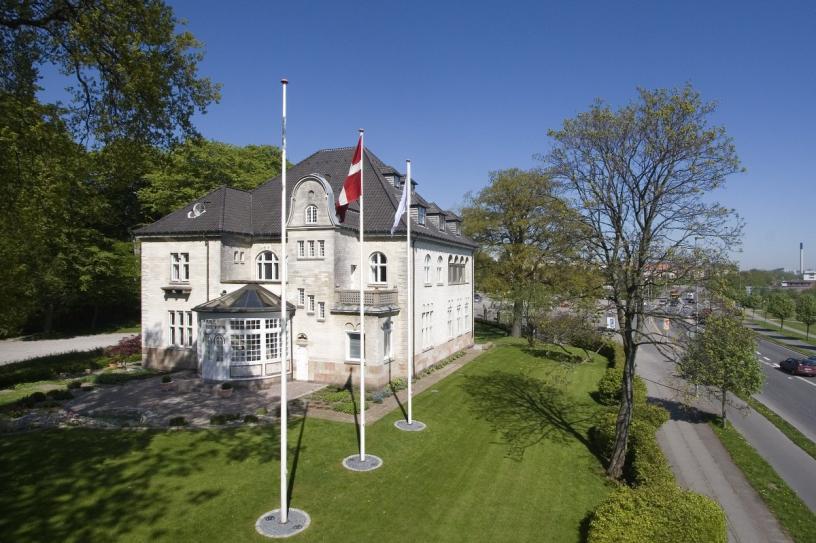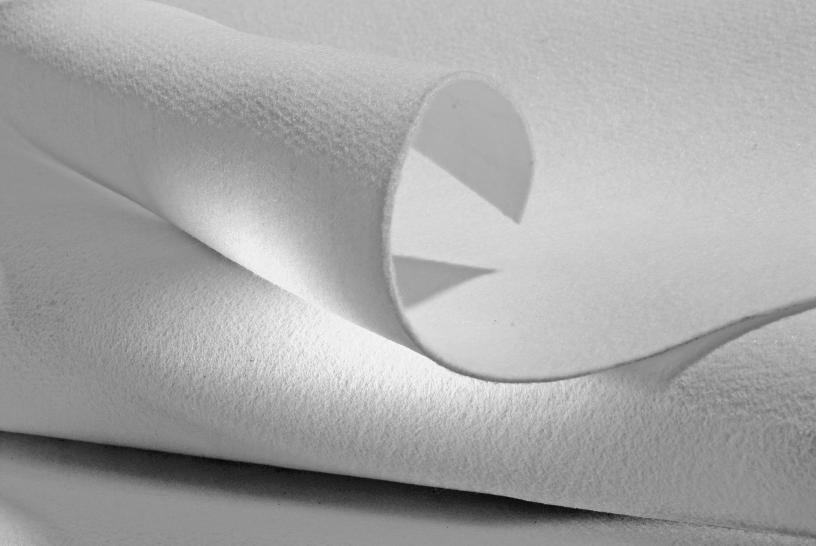 What are Nonwovens?
Nonwovens are unique, high-tech, engineered fabrics made from fibres and which are used across a wide range of applications and products. Nonwovens are innovative, versatile and indispensable. Modern life would be quite literally impossible without them.
Source: EDANA
Why an elephant as a logo?
Fibertex's well-known logo – the elephant – was created in the late 1960s in connection with the launch of secondary backing material to the carpet industry. The product portfolio was launched under the name Elephant Back®, and the elephant logo was used to symbolise product characteristics such as the grey colour, strength, trustworthiness (and wisdom). Since then, this unique logo has become a well-established part of Fibertex's corporate identity.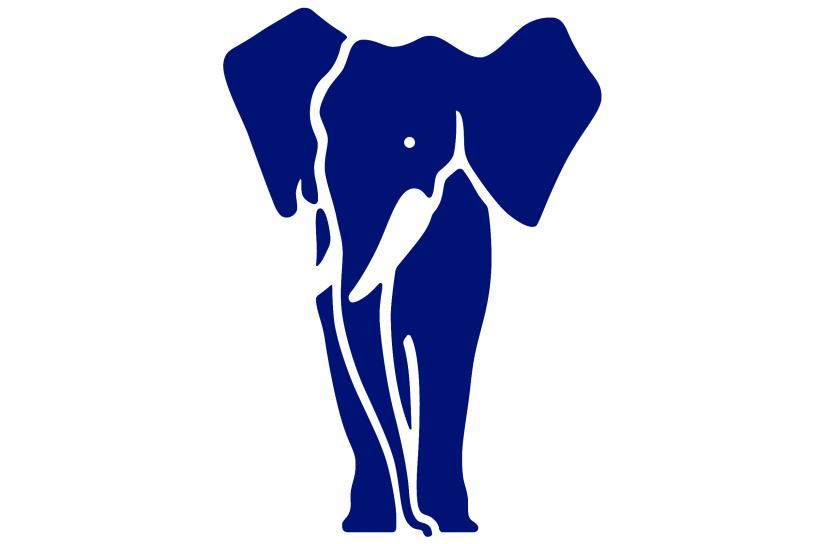 Fibertex manufacturing sites
Ownership
The Fibertex Nonwovens Group is 100% owned by the industrial conglomerate Schouw & Co.
Schouw & Co. is a listed industrial conglomerate that makes long-term investments in leading businesses in which active and developing ownership is performed. Currently there are six large portfolio businesses.
With production facilities in 29 countries and with a total of around 10,000 colleagues – and sales to about 100 countries, Schouw & Co. is globally very active, and each year significant investments in growth and development are made.