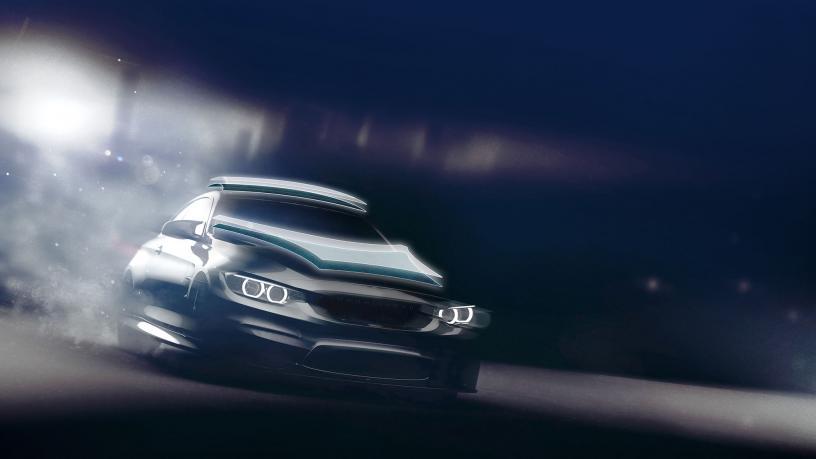 It is critical in automotive design, that the correct materials are used, to meet stringent quality, acoustic, safety and environmental requirements, as specified in the industry.
We invite you to work closely with the Fibertex team to design solutions using lightweight materials, which ensure high-performance, enhanced aesthetics, optimum safety and extended service life.
We improve the experience and comfort for the driver and passengers, through advanced acoustics solutions.

Automotive
WANT TO LEARN MORE?
The Fibertex team has a thorough understanding of the requirements of the automotive sector and can design dependable solutions for your business.

Our high-performance materials are suitable for use in many automotive applications, including engine compartments, headliners and interiors.
Learn more
Contact
Find Contact Person
Find your local contact person for questions regarding automotive applications by choosing your region or country.