We are on your shoes
Fibertex has established a leading position in the global footwear market, with a commitment to fine design and the highest quality manufacturing standards, to meet the latest trends in style and materials.
In this dynamic market sector, where fashion rules, we place a strong emphasis on technical expertise. We focus on the requirements of the entire value-chain, to make sure we fulfil the aspirations of every customer.
Concern for the environment is critical at Fibertex, which is why no restricted chemicals or raw materials of animal origin are used in our products, or in the production process.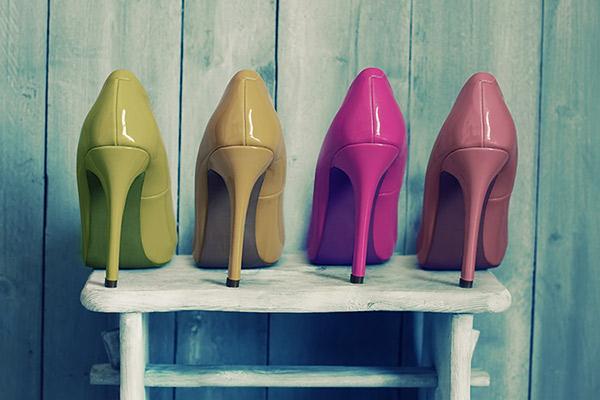 VALUE PROPOSITIONS
How we add value to your business
We are committed to the highest quality standards
Our leading-edge technologies address current market needs and constantly evolve to meet future developments in footwear
Our business is based on long-term customer relationships and to finding joint solutions for specific needs
We keep a close watch on global market trends and we develop sustainable solutions for every customer
THE PRODUCT IN USE
Fibertex nonwovens for footwear
Our sustainable footwear solutions encompass high-performance needlepunch and spunlace products in polyester, polypropylene, rayon, nylon and micro-fibres.
Nonwoven functional fabrics are used as a structure and internal finishing in the manufacture of shoes for men, women and children, as well as for safety and high-performance sports shoes. Our versatile materials are soft to the touch, ensuring a comfortable feel, yet are hard-wearing for colour-fastness and resistance to wear, tear and pilling.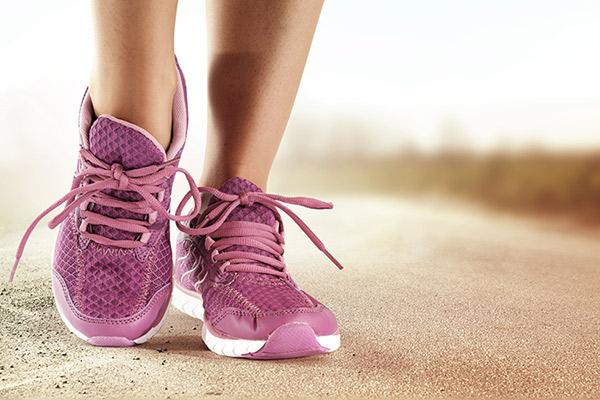 Advantages of using Fibertex substrates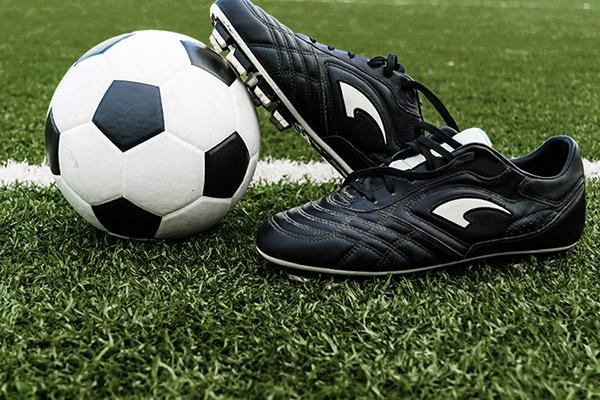 Our durable materials offer superior fibre distribution: weight regularity and homogeneous surface
Thickness regularity: the amount of material (PVC / PU) deposited in the nonwoven is always uniform
Optimum tensile / tear ratio: greater control of physical properties, low oscillation of minimum ratios
Improved finish of synthetic laminates and cutting
Our materials shape to the contour of the footwear with no wrinkles or irregularities.

Footwear
Products and technology

Concern for the environment is critical at Fibertex, which is why no animal products, resins, additives or restricted chemicals are used in our products. Our spunlace and needlepunch technologies meet all industry requirements in the footwear sector.
Advanced engineering ensures our products resist high temperatures - whether in the process of synthetic laminates, combining the nonwoven with fabrics or foams or in shoe manufacturing processes.
We offer durable fabrics for many different applications, with the appropriate thickness, weight and mechanical properties, like high-strength, elongation, flexibility and absorption. Added to mechanical properties are a perfect finish and soft touch.

We can improve the yield on shoe production processes by enabling the cutting of many layers at once and making the sewing process easier.
Footwear products
Applications
Footwear applications
Fibertex nonwovens are suitable for many footwear
applications and requirements.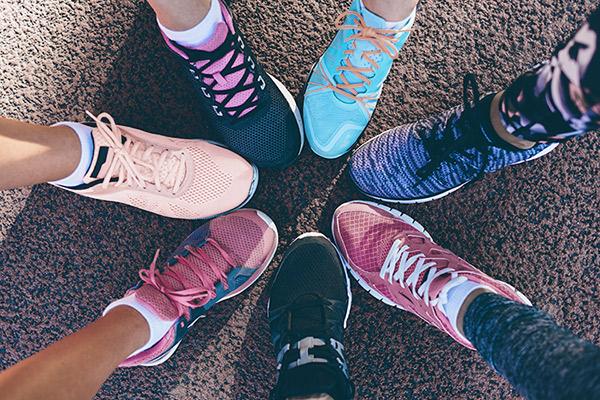 Nivea Maria Furlan
Managing Director
Fibertex Brazil