A good night's sleep
At Fibertex, we work tirelessly to give our customers in the bedding industry a good night's sleep.
This good night's sleep comes from high productivity, reliable supply and excellent service – and of course working with high-performance materials to ensure customer satisfaction.
As your committed business partner, we also dedicate ourselves to continuously looking ahead towards potential changes in the demands of your customers.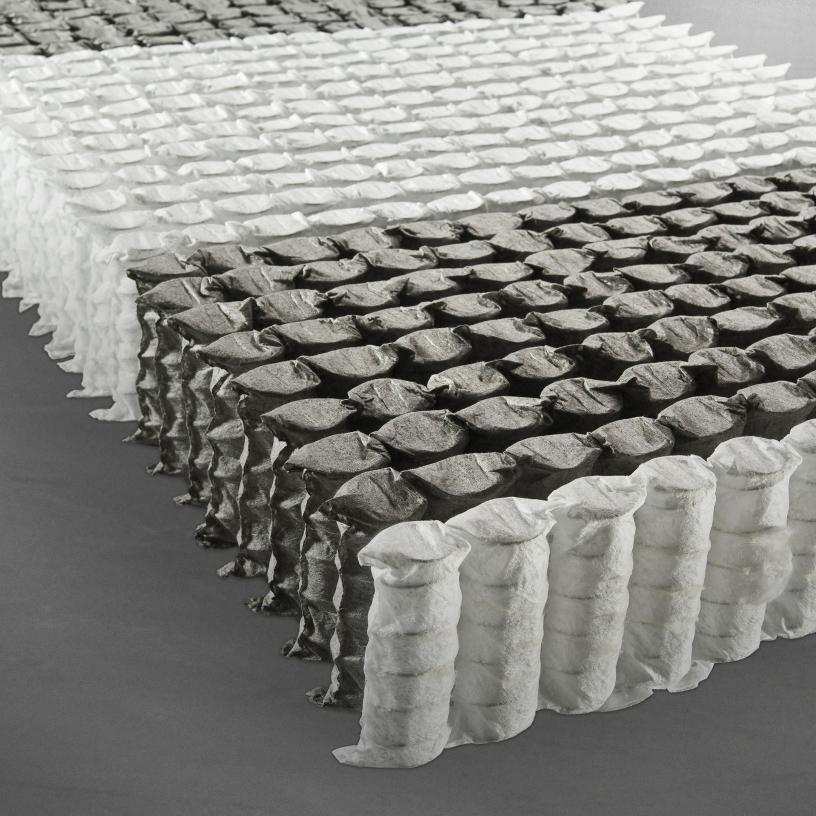 VALUE PROPOSITIONS
How we add value to your business
Maximise productivity through consistently high-quality products and reliable supplies
Give your customers a good night's sleep with soft, noiseless, low-weight, high-performing materials
You can rely on us to take responsibility for a good night's sleep
Fibertex nonwovens for bedding industry
When you are looking for strong and easy processing nonwovens, Fibertex presents the ideal solution.
Pocket cloth, covers, polyester wadding, quilt backing or pillow cases – we supply it all.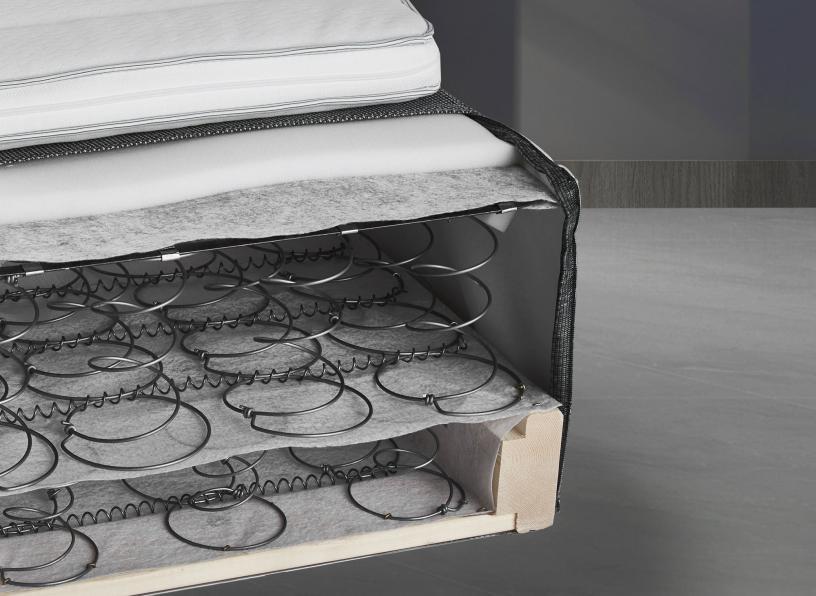 Certifications
Fibertex materials for bedding are certified according to the international standards ISO 9001 and 14001, as well as Oeko-Tex 100.
Learn more
Products and technology
Fibertex uses several technologies in the manufacturing of high-performance construction materials for the bedding industry.
Needlepunch nonwovens are high-strength textile-like fabrics, designed for long-term comfort of a premium quality mattress. These durable materials have high abrasion resistance, with anti-pilling characteristics and no risk of delamination. They are available in different weights, blends of fibres and with various surfaces, to suit every customer's requirements for strength, softness and durability, to ensure a good night's rest.
Thermobond nonwovens, also known as polyester wadding, are supplied in many weights and thicknesses meeting our customers' high requirements for long-term durability and resilience.
Spunlace nonwovens provide ultimate softness and very high uniformity. Various weights, roll lengths and widths are available according to customer requests.
Spunbond nonwovens are selected for the basic requirements of pocket springs and mattress construction, where long-term durability and noise reduction are not critical features. Low weight spunbond is commonly used as quilt backings and for pillows.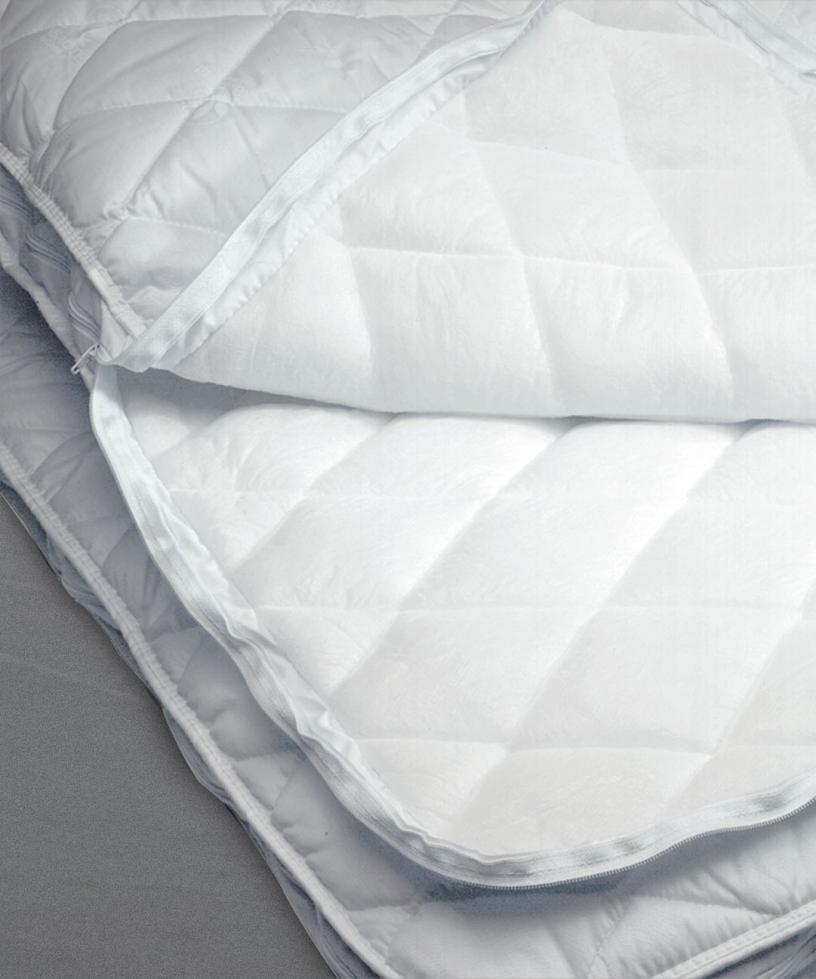 Bedding applications
Fibertex nonwovens are suitable for many bedding applications, to ensure a good night's rest.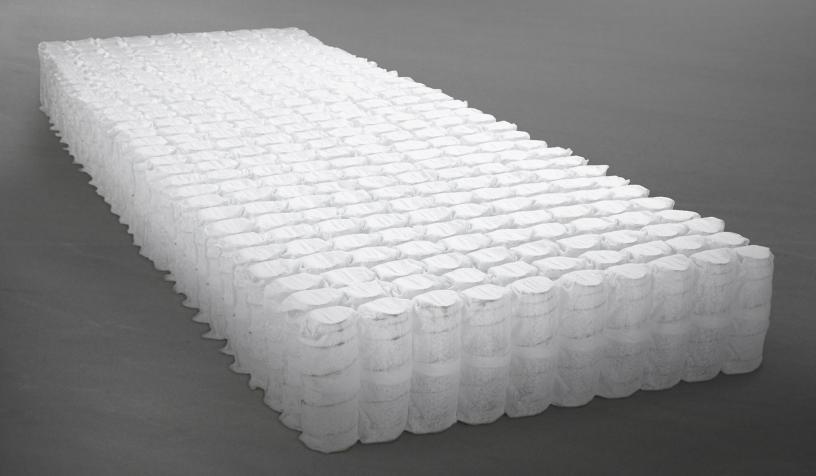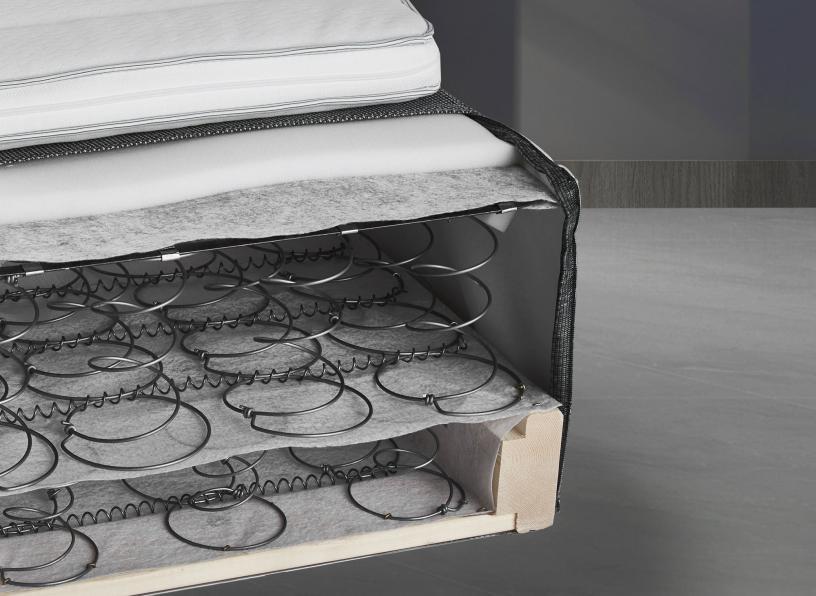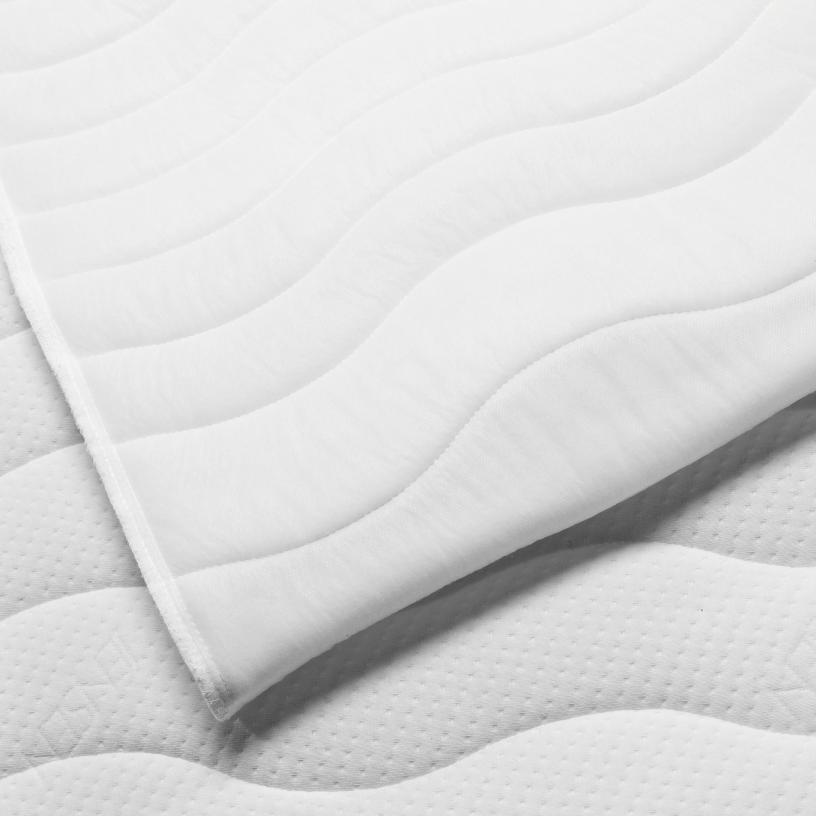 Reverse fabric for quilts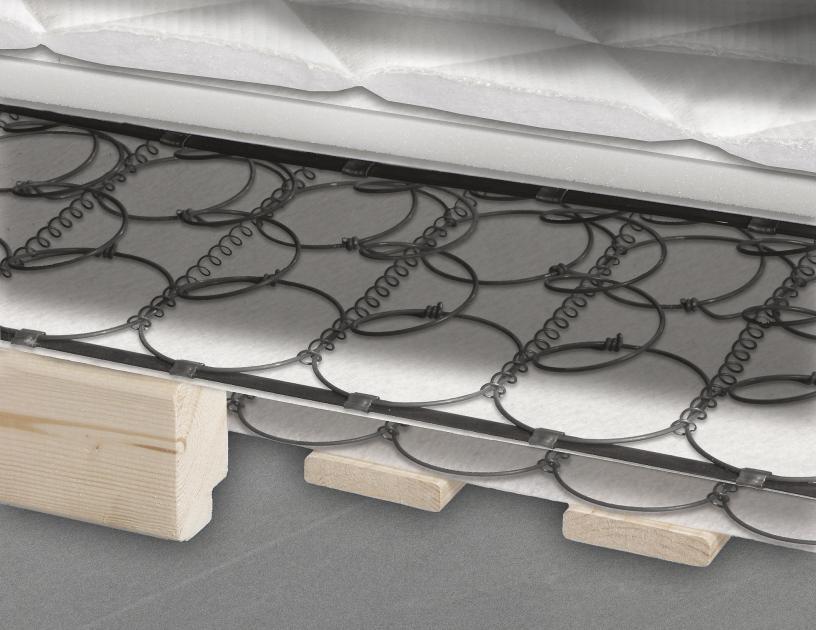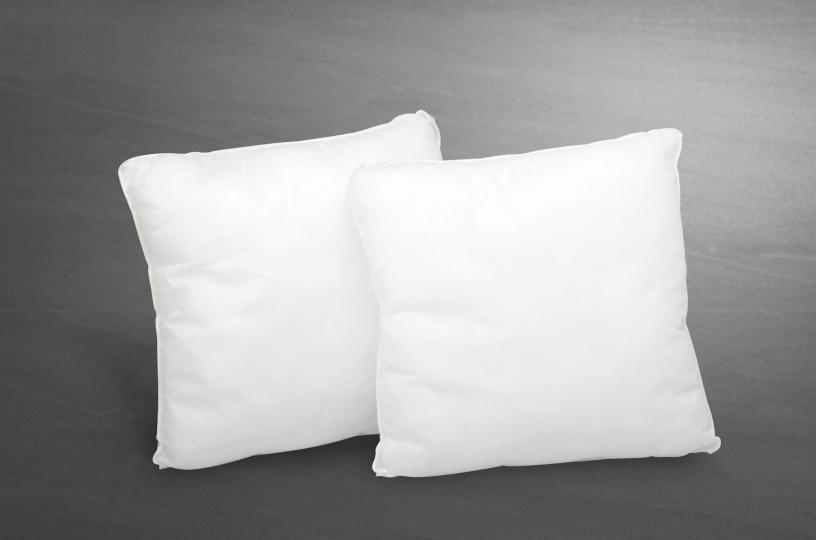 Bedding
A good night's sleep.
Fibertex provides optimal bedding solutions.
Learn more
Contact
Find Contact Person
Find your local contact person for questions regarding applications in bedding by choosing your region or country.