Let's Collaborate
If you haven't been able to find your required solution, please contact us.
Fibertex – a global force in technical fabrics – is committed to developing innovative solutions to meet constantly changing trends. So, if there is a nonwovens or fine fibre solution our engineering team could develop specifically for you, please allow us to work with you.
Our highly-experienced team of international nonwovens experts is passionate about driving new product advancement, to extend the capabilities and applications of our extensive nonwovens range.
Let's work together to develop a solution for you. You can count on leading-edge product design, impeccable manufacturing standards, cost-efficiency, safety and reliability of every Fibertex material.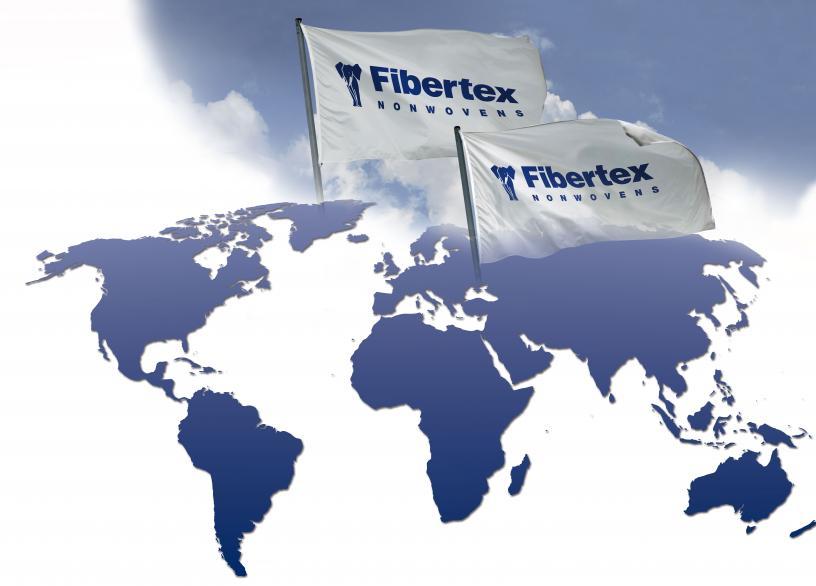 Contact

Corporate office, Denmark