Building the future together
The Fibertex team knows the building industry well and we understand its constantly changing demands.
We use this knowledge - together with input from our customers - to create valuable solutions throughout the value chain. We continually strive to develop innovative new products, enhance performance and improve the end-user experience.
This requires strong, forward-thinking partnerships, based on in-depth knowledge and a passion to succeed in the building industry.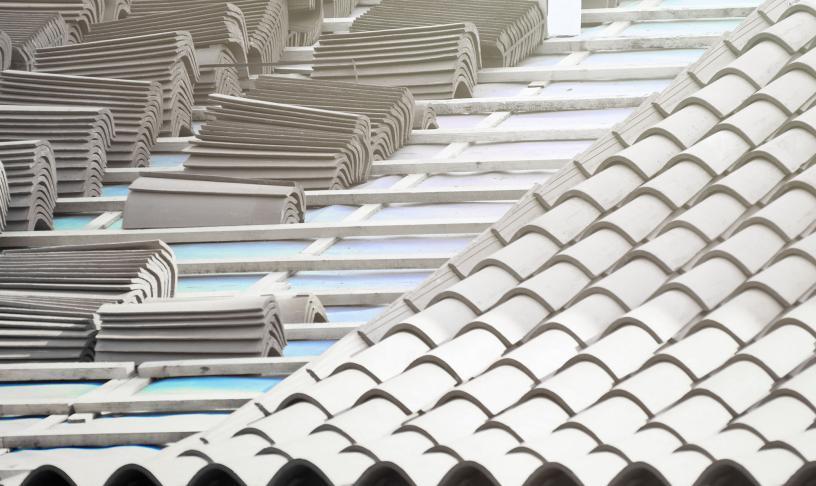 VALUE PROPOSITIONS
How we add value to your business
We are committed to increasing efficiencies via optimised manufacturing and innovation in product design and installation
We offer customised solutions - based on premium quality, high performance and optimum safety - to create business value
For your peace of mind, all our products are certified by leading quality, environmental and safety authorities
Building Industry applications
Fibertex offers a wide range of nonwoven products for the building industry. The nonwovens are mainly used as support material for:
Waterproofing membranes for a flat roof
Roofing underlays for a pitched roof
Anti-condensation for a metal roof

Contact
Find contact person
Find your local contact person for questions regarding building applications by choosing your region or country.