Fibertex, the ideal fabric for furniture
Fibertex offers versatile solutions for backings, barriers and reinforcement needed to build the best furniture.
We have focused on the needs and demands of the furniture industry for decades.
The result: a unique position in this market.
Our products are designed to meet your needs for high production efficiency. At the same time, they offer textile-like properties to meet your customers' desired preferences.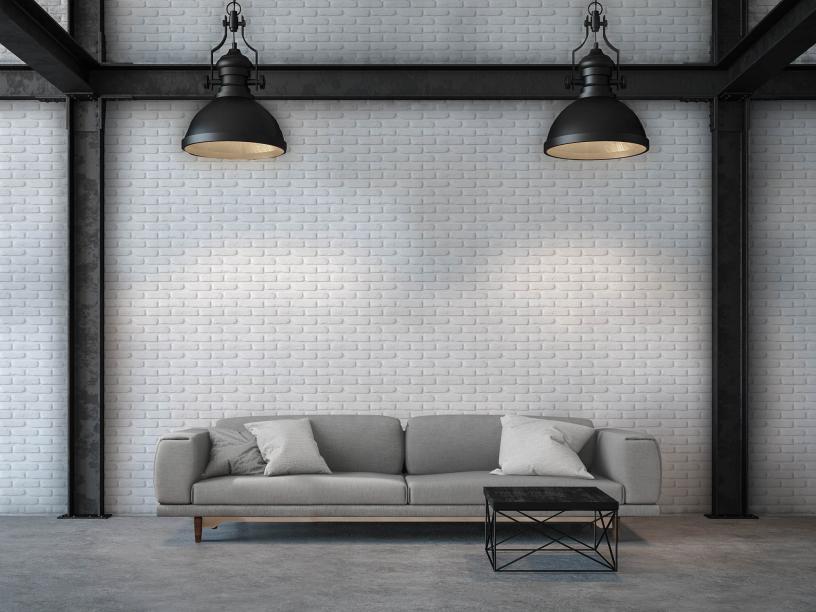 VALUE PROPOSITIONS
How we add value to your business
High efficiency and reliability in your process
No rework, no hassle, no problem
Get the comfort and safety of working with the leading nonwovens partner
The optimal solution for furniture production
Fibertex nonwovens have important characteristics like high tear, breaking and abrasion resistance, and are dimensionally stable.
The materials are perfect for use as inside linings, reverse fabric, dust covers, spring coverings and pull strips.
Fire retardant
Fibertex nonwovens can be supplied in fire retardant versions, which are match and cigarette tested, according to the British Standard BS 5852.
Your requirements
Fibertex nonwovens for soft furniture are manufactured in various widths, colours and with different surfaces and are delivered in rolls or rectangular sheets. This ensures easy handling, minimal material waste and convenient storage.
The materials are perfect for sewing, clamping, gluing, cutting and punching, without the risk of fraying.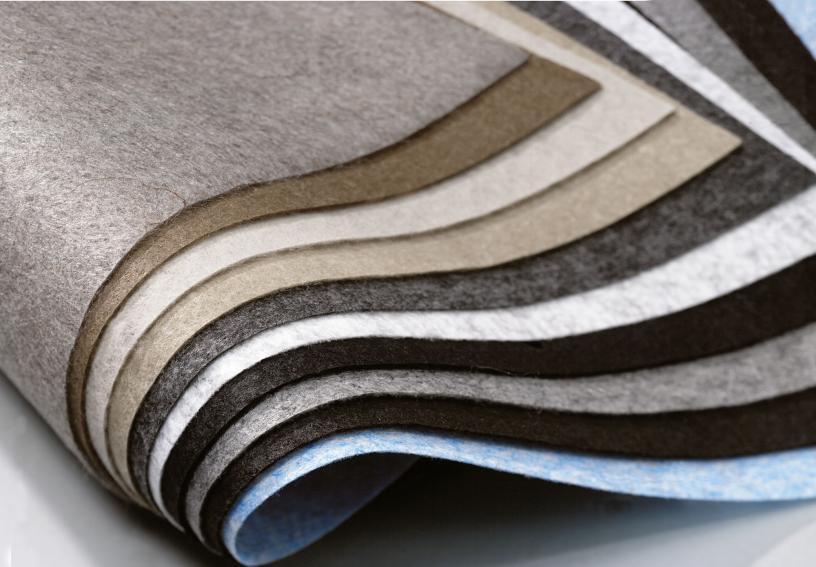 Product features
High tearing, breaking and abrasion resistance
No fraying
Chemically-free
Able to withstand water and humidity
Dyed at the granulate stage, for optimum light fastness
Applications

Typical applications include various construction tasks as inside linings, pull strips, reverse fabric, dust covers and spring covering.
The Fibertex product range is also available with an embossed pattern, giving an elegant look in semi-visible areas.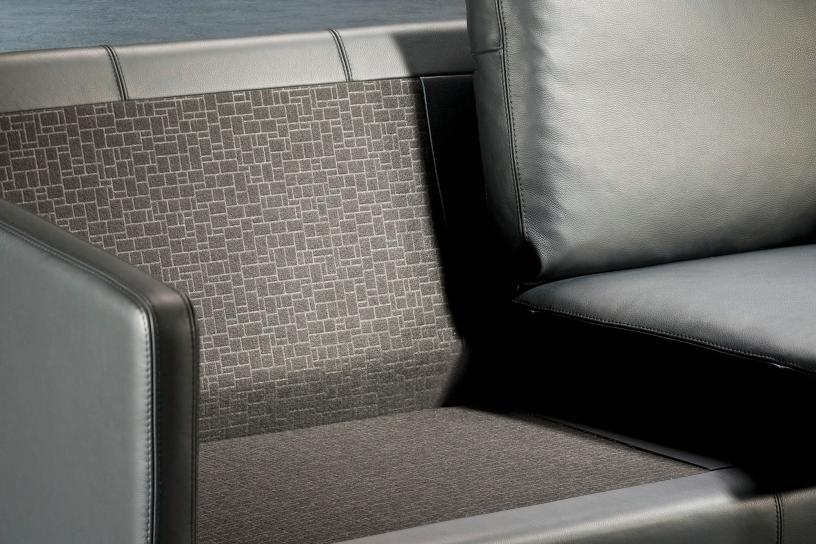 Inside lining with or without embossed pattern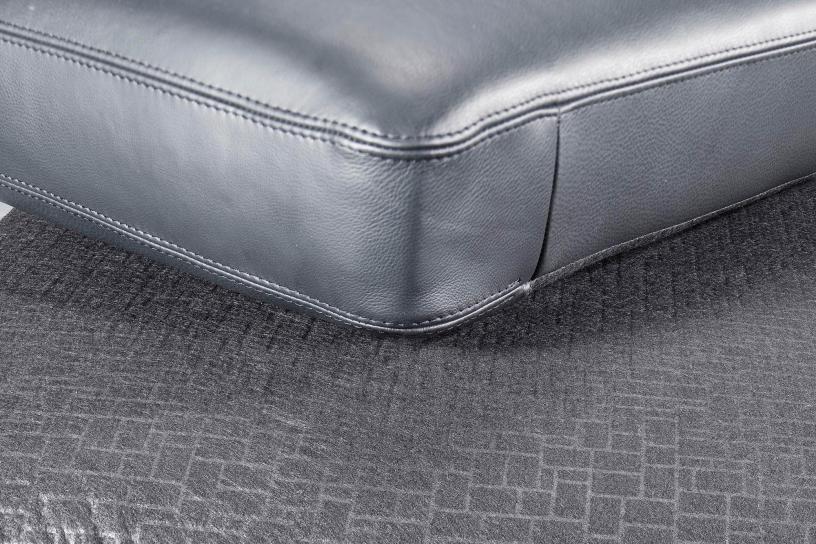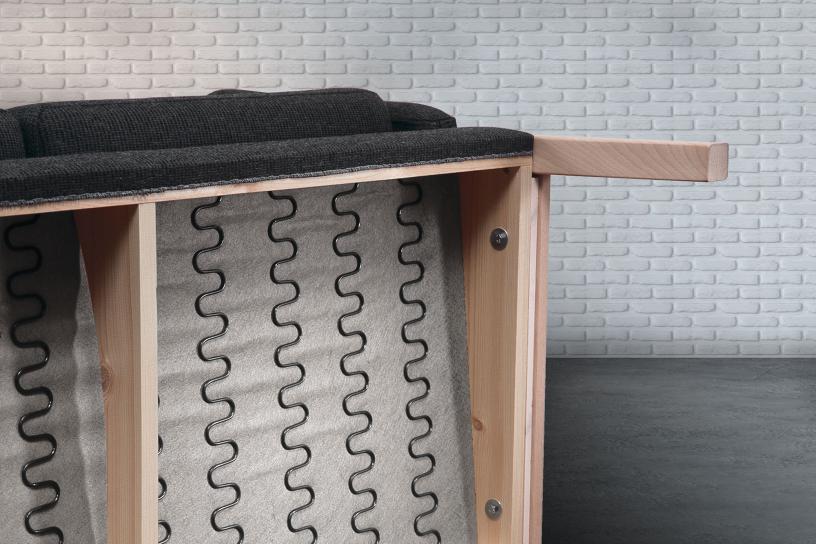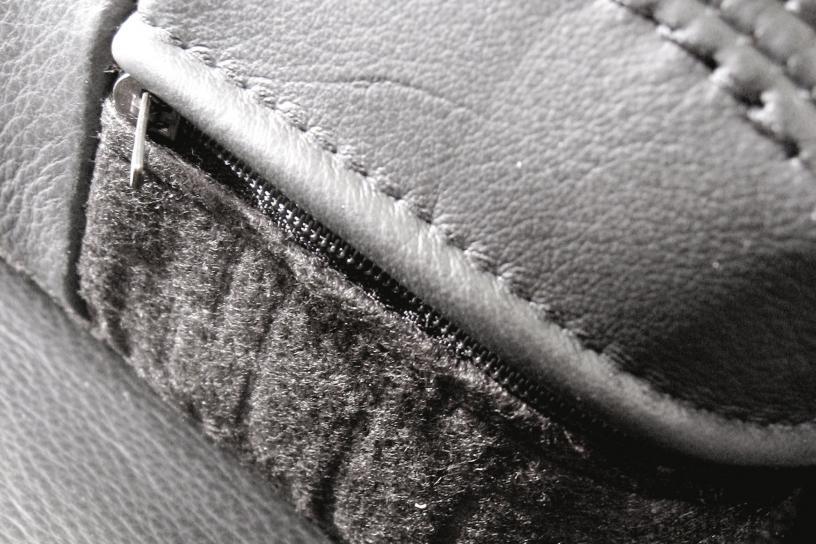 Reverse fabric with zipper
Contact
Find Contact Person
Find your relevant contact person within the furniture business area.