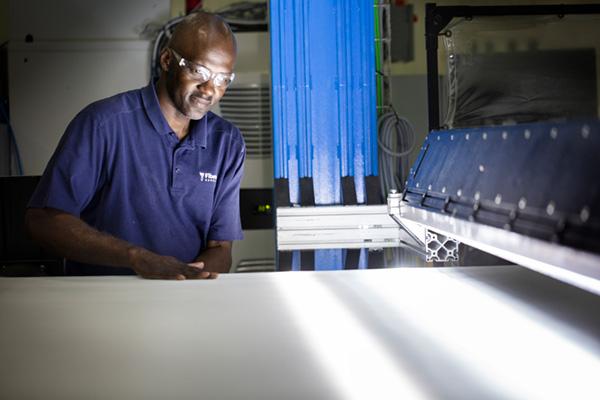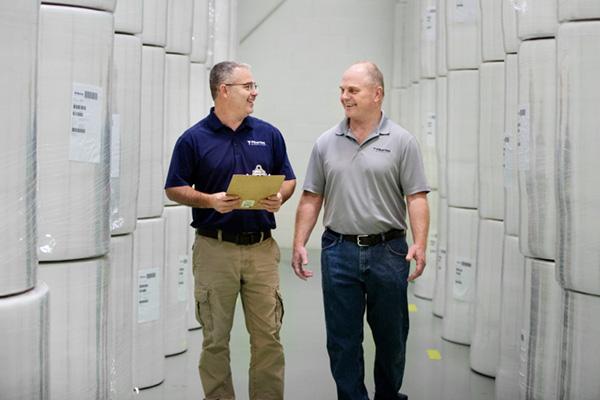 Product Development Engineer
Greenville
The job we offer
Fibertex Nonwovens is expanding its activities in North America by adding another production line at our plant in Gray Court, SC to our existing lines in SC and IL.
This position works under the direction of the Product Development Manager to bridge the needs and requirements from sales and production teams by providing product development and technical support to internal and external stakeholders.
Essential Job Responsibilities
Manage and lead product development and qualifications with customers through to commercialization.
Manage the development pipeline of projects according to set priorities.
Work closely with sales and customers/suppliers to identify opportunities for new products/solutions.
Utilize a lean product development process that emphasizes speed to market with clear approval, execution and monitoring of projects.
Responsible for trial planning, specification development, conducting production trials and following production qualification.
Coordinate and perform trial activities from data collection to product evaluation at customer facilities.
Propose and lead joint development projects.
Understand customer requirements and expectations for new products and communicate them to the organization.
Work closely with customer manufacturing to ensure successful conversion of Fibertex materials.
Assist in quick response to customer requests for samples, test data and product safety/regulatory information and safety documentation.
Assist quality group with complaint investigation and analysis. Provide technical expertise and analytical skills to determine root cause in a timely manner. Provide test support as needed.
Assist production with troubleshooting product/processes.
Scout and evaluate new materials and technologies.
Responsible for developing technical.
Research emerging trends and issues influencing product portfolio and future needs for our products.
Attend and participate in trade shows, conferences and seminars as directed.
Travel to customer facilities and or other Fibertex locations as directed.
Qualifications/Competencies
Bachelor's Degree Bachelor's degree or Professional in Field of study: Science Engineering, discipline required
Minimum 3 years' experience in nonwovens, textiles or related field
Technical knowledge of nonwovens and/or polymers
Knowledge of nonwoven converting process is desired
Proficiency in Excel, Word, PowerPoint, and Mini Tab.
Knowledge and/or experience with statistical experimental design/analysis
Six-Sigma experience and training is a plus
Good communication, presentation and listening skills
Good team work mentality and inter-departmental cooperation skills
Travel required: 25% -30%
Clean driving history / current license
We offer a very competitive salary and benefit package.