Wipes applications
Fibertex offers a wide range of materials for wipes, which has been carefully manufactured in various materials, for use in diverse industries, including food service, medical, patient cleaning and general care.
These products can be used wet or dry, impregnated with carefully selected components for specific purposes, such as polishing, cleaning, personal care or removing bacteria.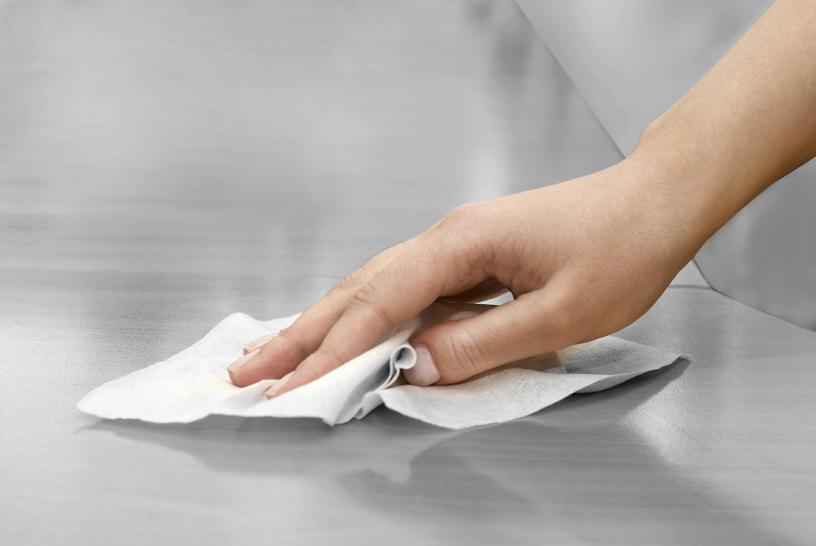 Household and APC
Plain spunlace materials for wipes are available between 40 and 50 gsm. On request we can supply 120 gsm spunlace or needlepunch nonwovens, with high strength and excellent resistance. These materials are suitable for pet wet wipes.
Floor wipes
Aperture or embossed spunlace or needlepunch nonwovens for wipes are available between 70 and 100 gsm, in VIS/PET materials.
Spunlace materials for wipes - available with apertures from low to high mesh - offer high-strength, superior performance and excellent liquid absorbency.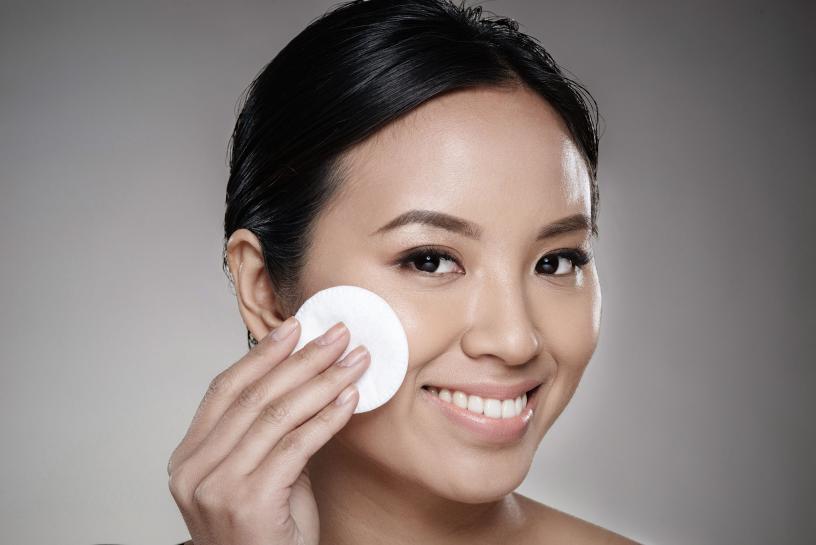 Cosmetic wipes and pads
Our materials for cosmetic wipes are available in plain, apertured or embossed spunlace, or needlepunch nonwovens, between 40 and 100 gsm.
We also supply spunlace for wipes, with one exfoliating side and one smooth side.
Our high-performance materials for wipes offer excellence in terms of absorption, strength, softness and a textile-like texture.
A wide range of embossed spunlace and needlepunch nonwovens materials for pads is also available.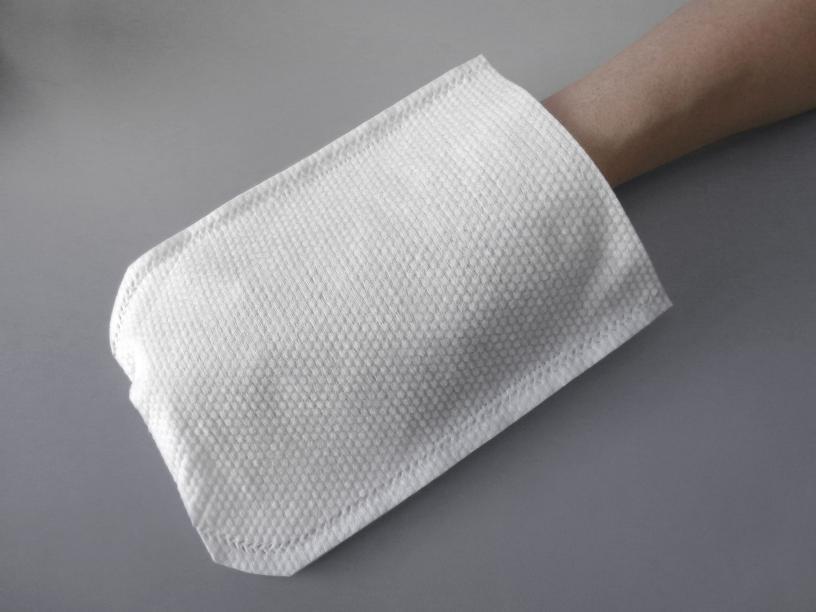 Wash gloves
Needlepunch and spunlace materials for gloves are available between 50 and 100gsm. These materials are suitable for different production processes, including; sewing, gluing, ultra-sonic and welding.
A variety of embossed patterns in spunlace and a specific fibre blend, are especially convenient for the ultra-sonic welding process, without compromising excellent liquid absorbency.
Spunlace materials, with strong sealing qualities, allow gloves to be washed in a machine, without damage to the fabric, enabling re-use.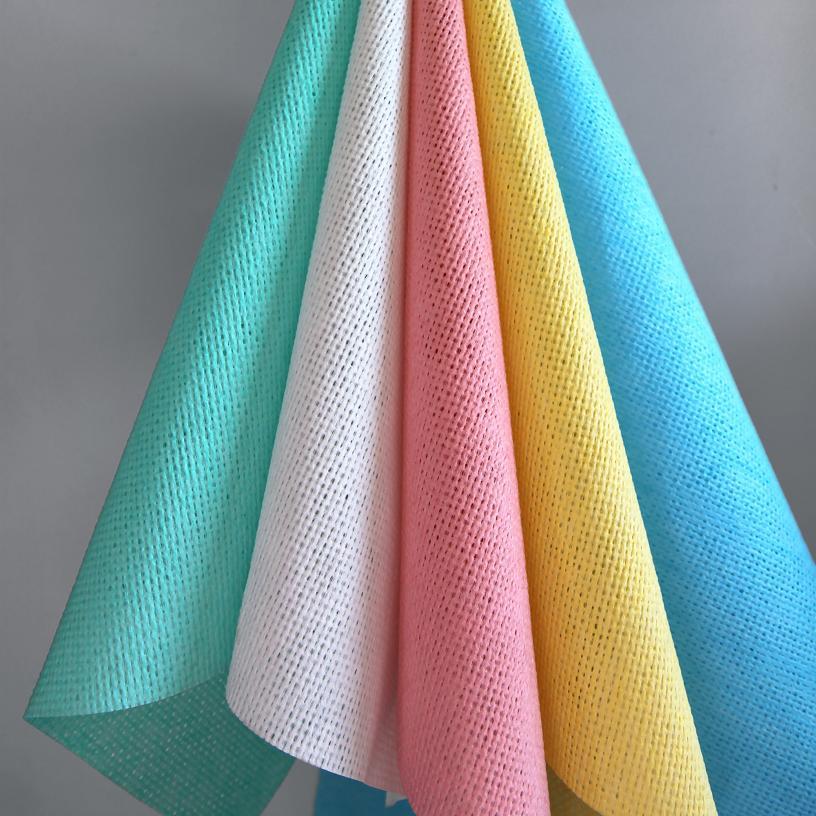 Dry cleaning wipes
Needlepunch nonwovens and white and coloured spunlace materials, designed especially for the cleaning industry, are available from 40 to 80 gsm.
These materials are available in several apertured patterns and in five standard colours - white, blue, red, green and yellow. We can also develop a customised colour on request.
Fibertex spunlace materials, in constant and plain colouring, offer excellent dry and wet strength in both directions. Coloured spunlace is washable and can be reused several times. The substrate can be soft or stiff in texture, depending on customer preferences.
Needlepunch nonwovens ensure high capacity for the collection of fluids, debris or other substances. These materials can also be used for tack cloths.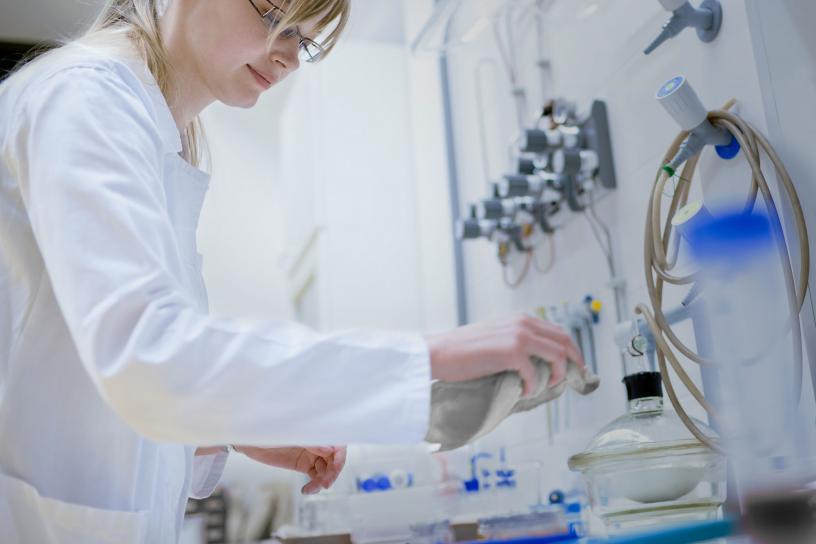 Disinfecting wipes
Spunlace materials for wipes – which are the preferred choice of disinfecting wipes for most customers – are available with a plain or fine apertured substrate, manufactured in 100% PET, from 40 to 60 gsm.
We use a specific PET fibre-blend in our manufacturing process, to ensure high absorption of the disinfecting lotion. The success of these wipes is in the efficient release of lotion on the surface when used.
For premium disinfecting wipes, we offer an isotropic material, with excellent resistance in both directions.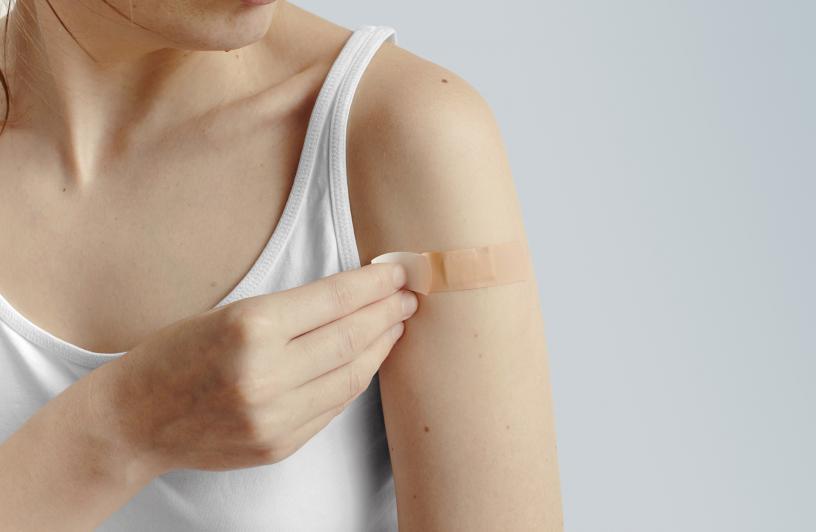 Medical compresses
Carefully selected skin-safe spunlace and needlepunch materials are manufactured by Fibertex, in a hygienic environment, according to stringent quality, safety, health and environmental specifications.
Spunlace materials are used for compresses and dressings-plasters, whereas needlepunch nonwovens are recommended for bandage and pads.
Apertured spunlace is available between 30 and 50 gsm. We also offer high quality spunlace for dressings and plasters that require additional strength, especially in cross direction.
Needlepunch materials are available between 80 and 170gsm, for bandages and absorbent pads for dressings.
Contact
Find Contact Person
Find your local contact person for questions regarding wipes applications by choosing your region or country.