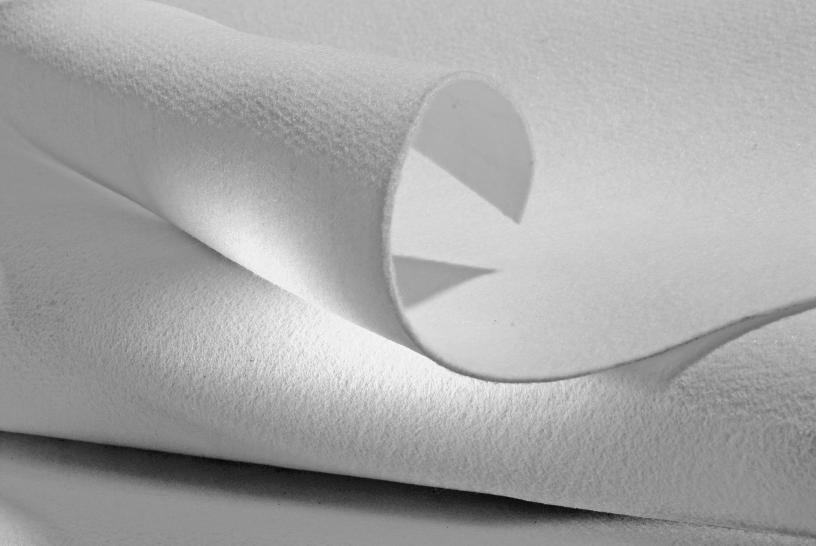 Fibertex Breatex™ products are nonwoven polyester breather and bleeder fabrics, designed for composite processing.
The standard product range – made from 100% polyester nonwovens - offers a variety of thicknesses, weights and roll widths.
Find contact person
Find a relevant contact person within the composites business area by choosing your region or country.