Installation and maintenance of wall panels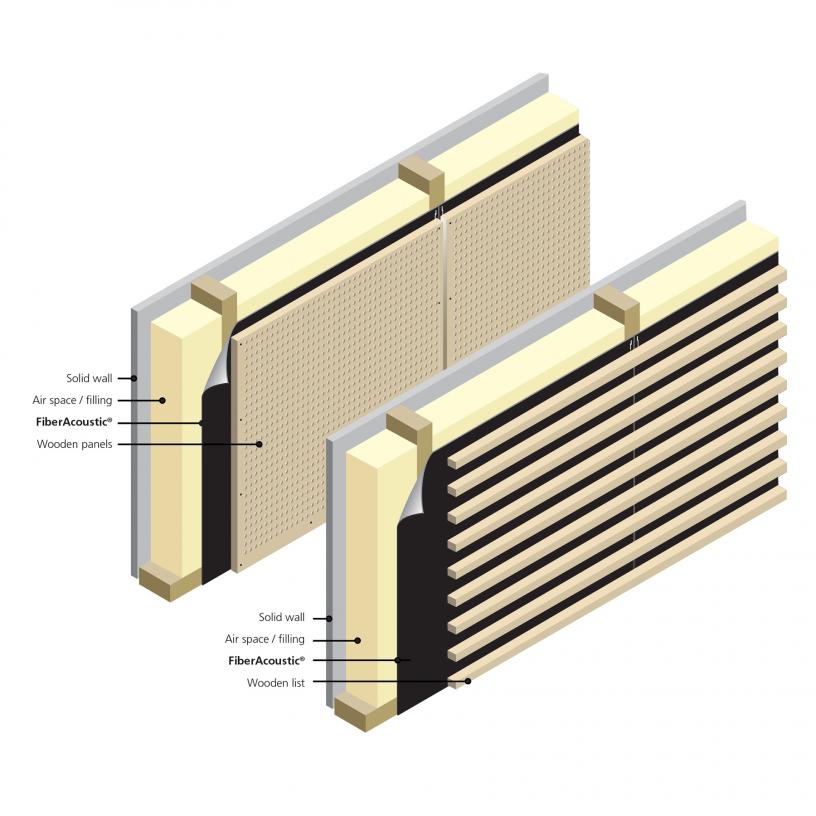 For use in wall panels FiberAcoustic® offers great installation flexibility. By nature, FiberAcoustic® is flexible and can be fitted and mounted in many ways and on all constructions.

FiberAcoustic® is resistant to all common cleaning detergents, and can be vacuum cleaned and/or wiped using a damp cloth.
Follow these simple steps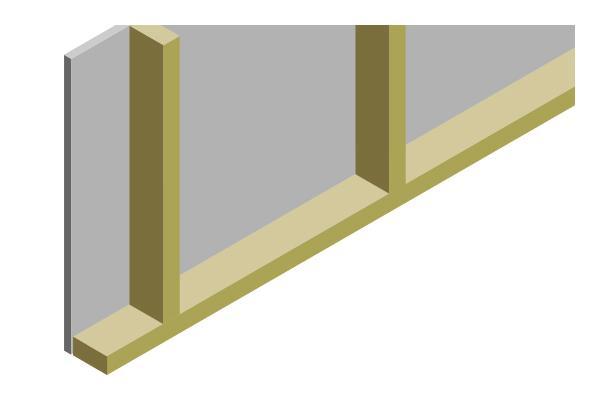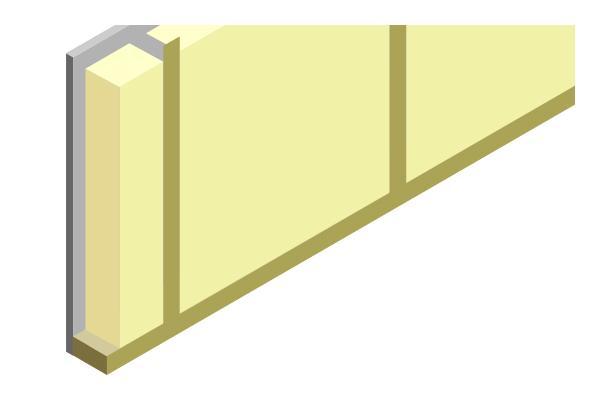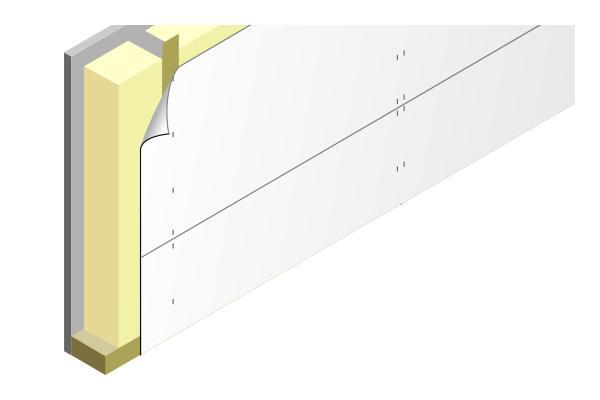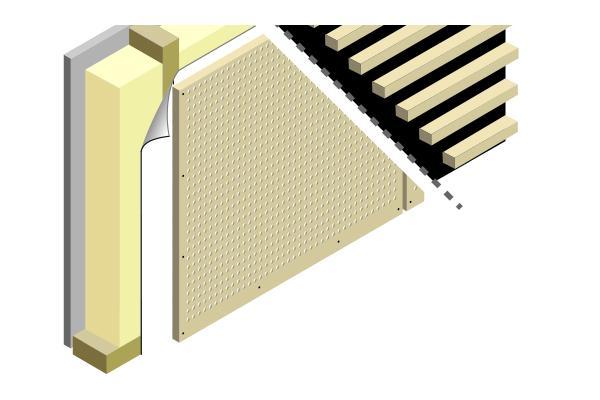 Contact
Find Contact Person
Find your local contact person for questions regarding acoustics applications by choosing your region or country.