Acoustics applications
Allow the Fibertex design team to work with you, to design the most efficient sound absorption system for your specific application.
FiberAcoustic® products can be used in suspended ceilings or in acoustic wall panels. FiberAcoustic® also has superior acoustic performance for screens, with the choice of face fabrics in any design or colour.
FiberAcoustic® products can also be used by the automotive industry for creating absolute comfort; by original equipment manufacturers in product fabrications and even in the construction sector for reducing noise transported through the building. Only our imaginations limit where FiberAcoustic® products can be used to improve acoustic performance.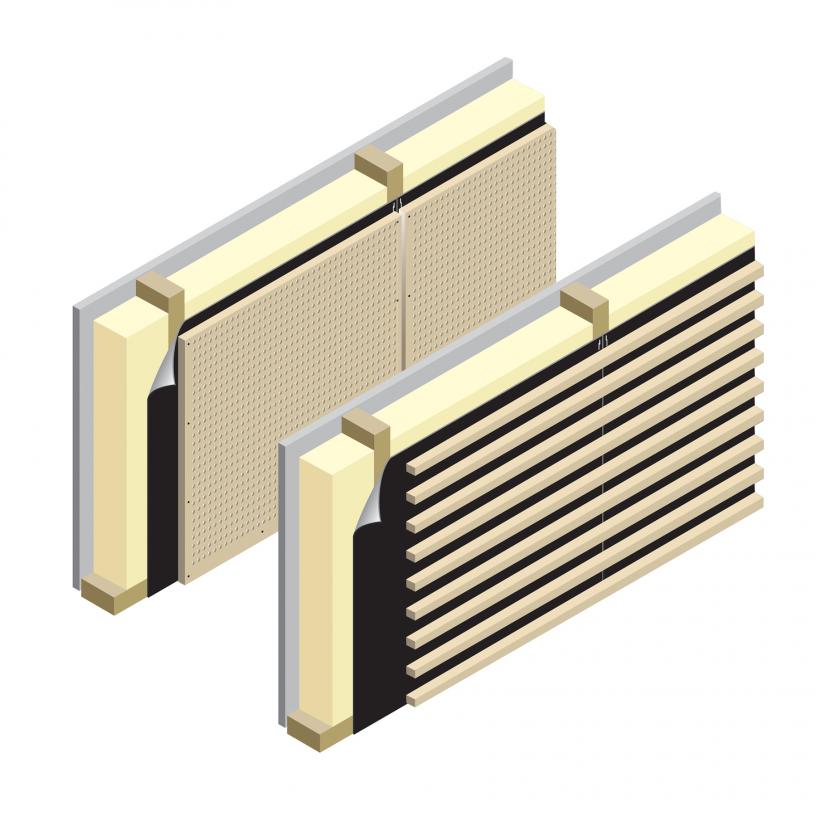 For acoustic wall panels and ceilings
FiberAcoustic® 450 has excellent sound absorption properties and is ideal for the construction of high-performance acoustic wall panels and ceilings.
These products are extremely tough and punch resistant and are able to withstand most impacts without being damaged or losing sound absorption performance.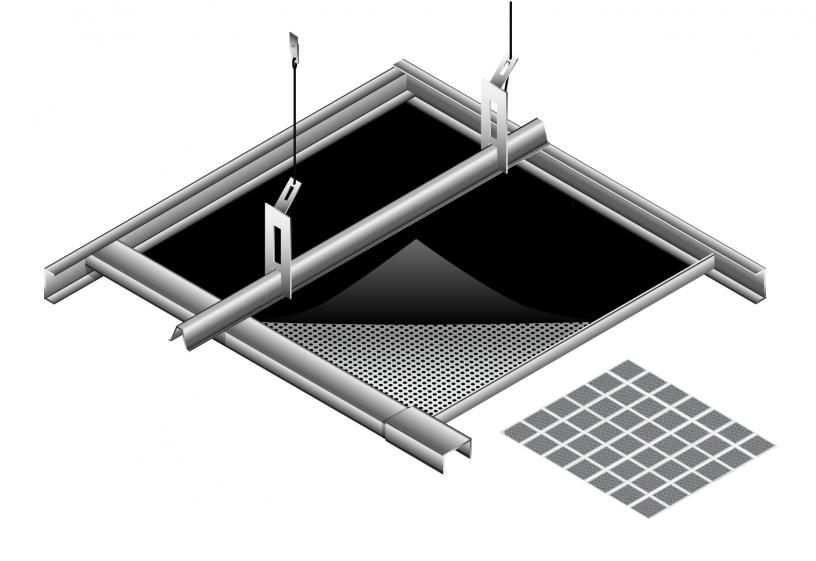 For suspended ceilings
FiberAcoustic® 75 is the ideal solution for integration in suspended ceiling systems for sound absorption. This material has an adhesive on one side for lamination.
Although FiberAcoustic® 75 is strong, it easy to cut to the right size and shape, making it effortless to work with at a construction site or in a heat press facility.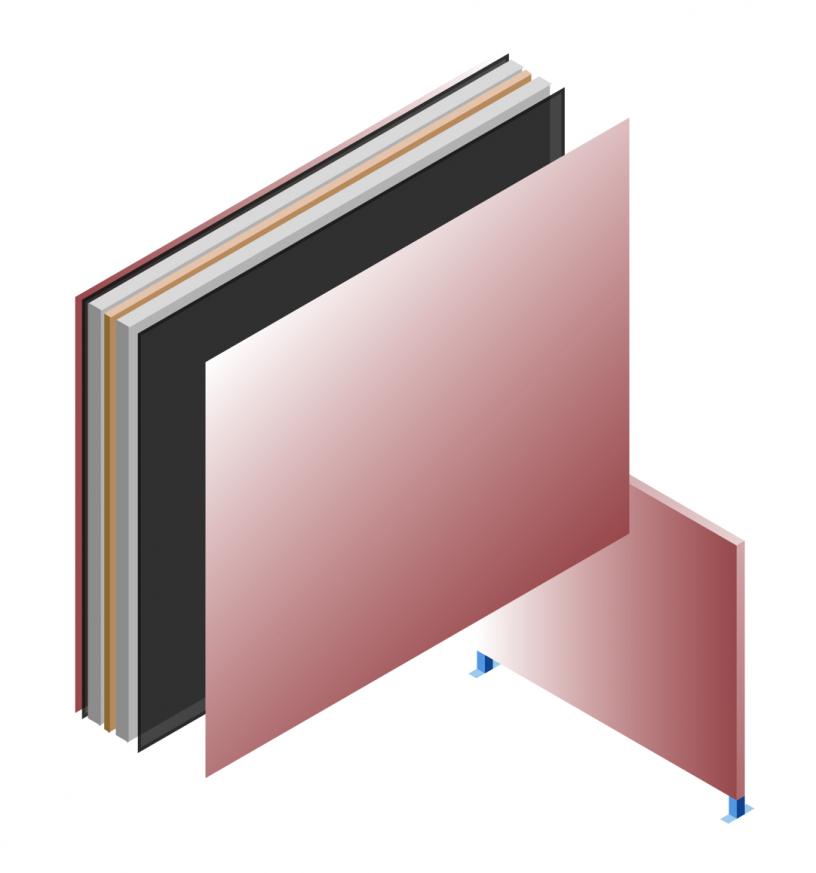 Screens
FiberAcoustic® provides superior noise absorbance in screens.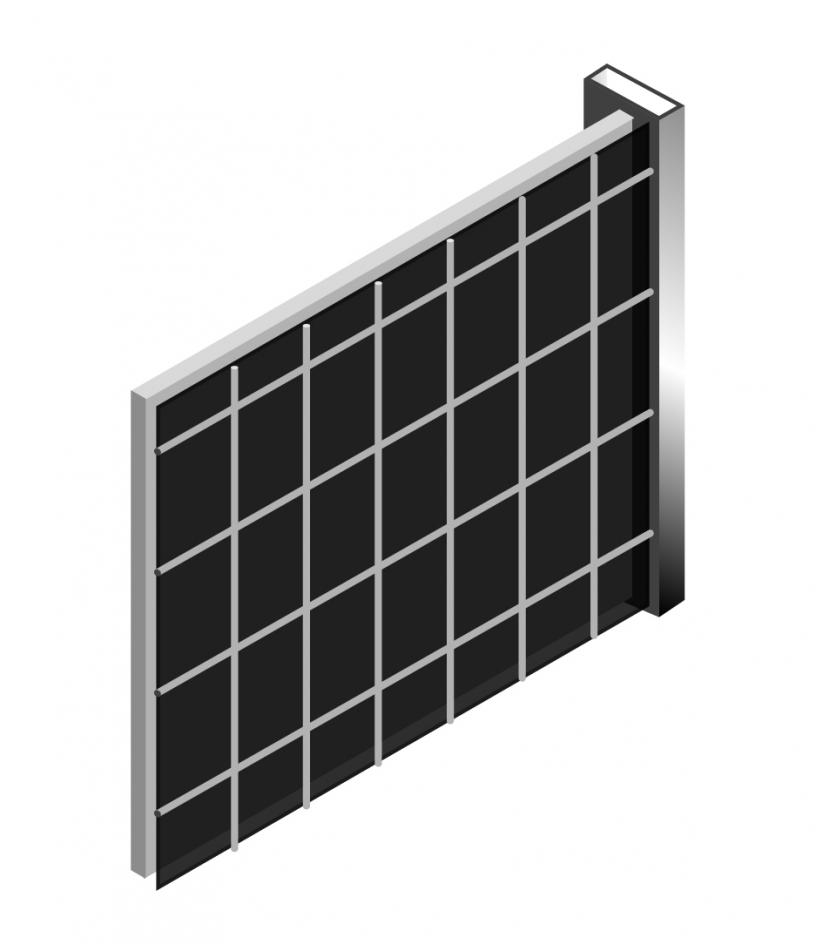 Highway screens
FiberAcoustic® products, which are tough and flexible, are also suitable for sound absorption in highway screens.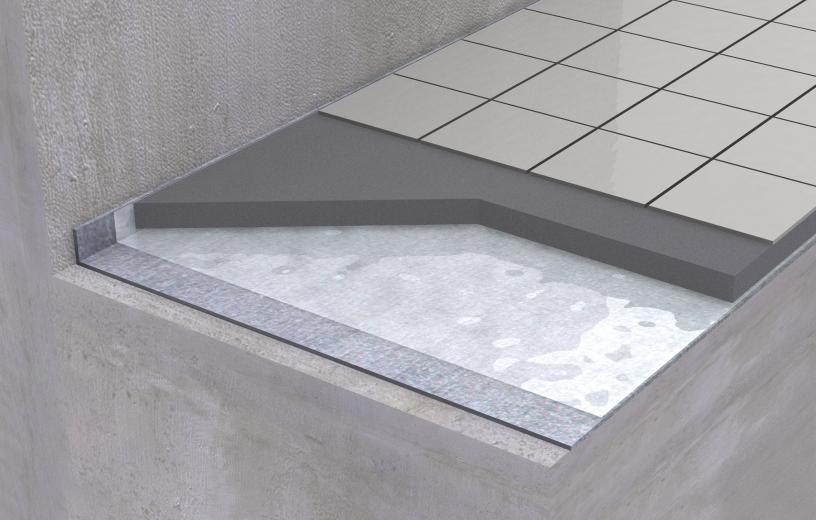 Construction
In construction, where concrete slabs are used to separate individual stories of a building, one layer of Fibertex nonwovens is used in between the slab and the cast concrete flooring, to reduce noise transported through the building.
OTHER BUSINESS AREAS
Flooring
Fibertex manufactures needlepunch nonwoven materials that provide foot step dampening in hard floor applications.
These durable, user-friendly products are used with or without a moisture barrier foil and overlapping seams. Fibertex products also compensate for minor unevenness in the subfloor construction.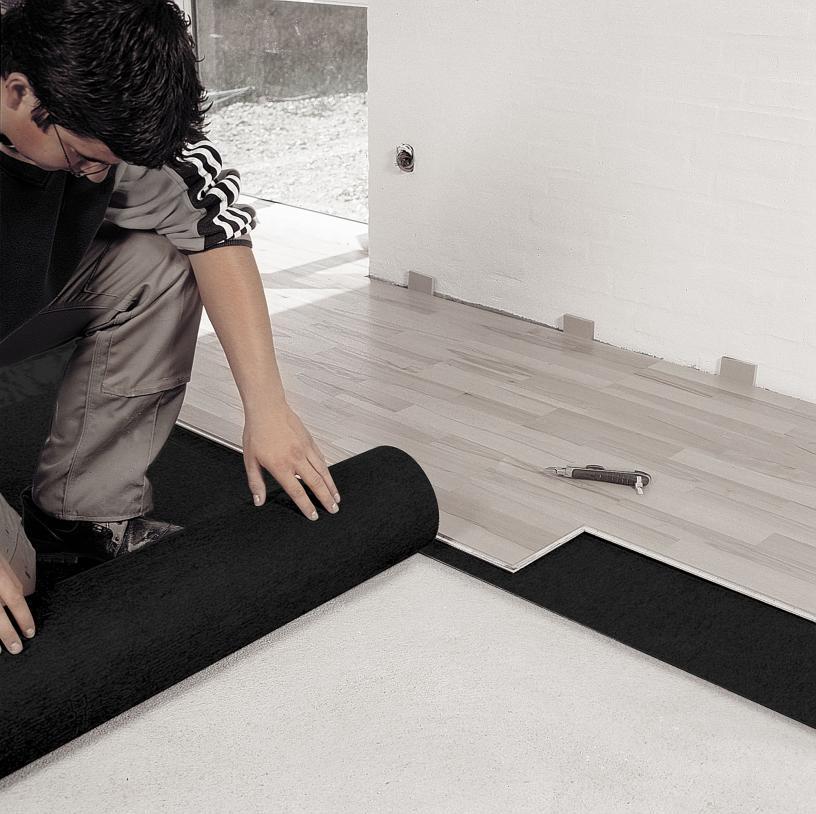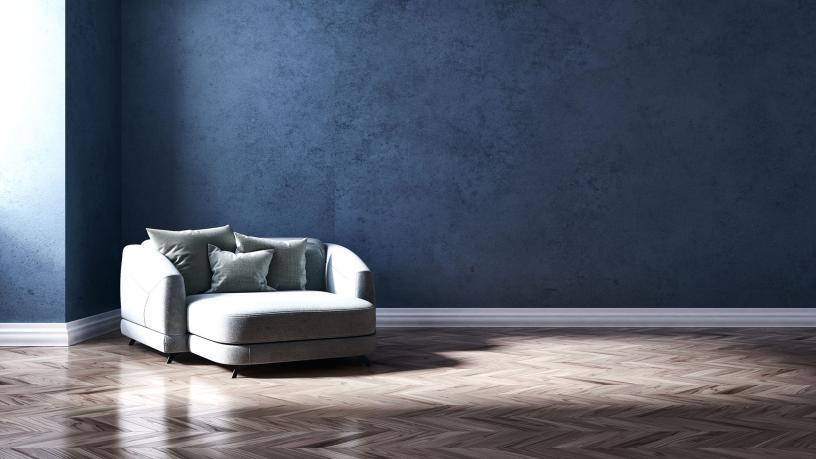 Furniture
The Fibertex team offers professional advice on how to incorporate acoustic materials into furniture, for efficient sound absorption.
Applications include office screen walls, sound absorbing surfaces on the back of bookcases and surfaces underneath desks and sofas.
Allow us to work with you, to add value to your business.
Porous absorbers
Fibertex materials are used to reduce weight and minimise environmental impact in household appliances or industrial applications – where the weight-performance ratio is critical.
Fibertex high loft nonwoven materials – based on virgin fibre or re-used materials – can replace traditional foam absorbers.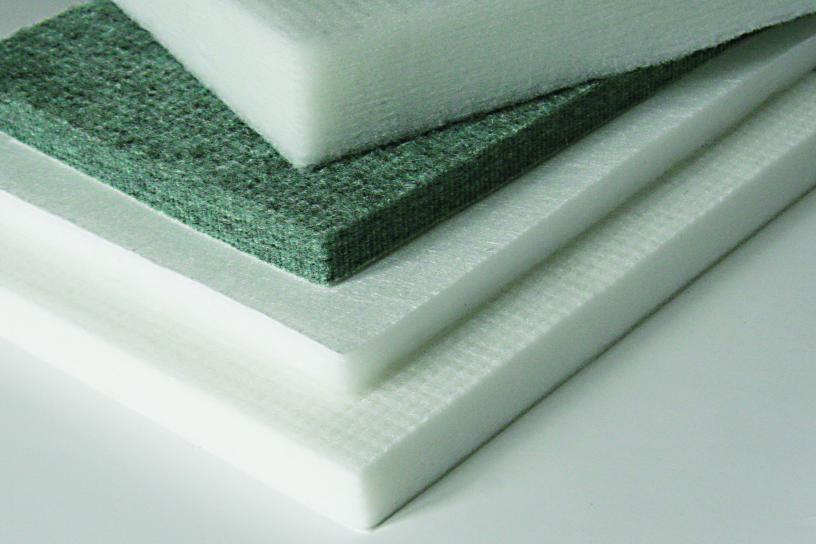 Contact
Find Contact Person
Find your local contact person for questions regarding acoustics applications by choosing your region or country.