Assured performance in civil engineering and environmental excellence
Our geosynthetics range - engineered to deliver exceptional performance - forms part of the optimal solution for every geotechnical problem. Whether our materials are used in infrastructure projects, such as roads and railways, earth structures, drainage and filtration systems and hydraulic works, or in the biggest construction projects worldwide, Fibertex is there to build a stronger future.
When uncertainty in a project is not an option, choose Fibertex. We are supported by a global team of technical experts and we are independently certified to deliver the highest standards of product quality and service excellence.
Our extensive range of our geosynthetic products provides the safest choice and facilitates cost-efficient and dependable solutions for every geotechnical challenge – leveraging your ability to deliver the remarkable. Anywhere in the world.
We are dedicated to protecting people. To protecting the environment. And we are committed to your success.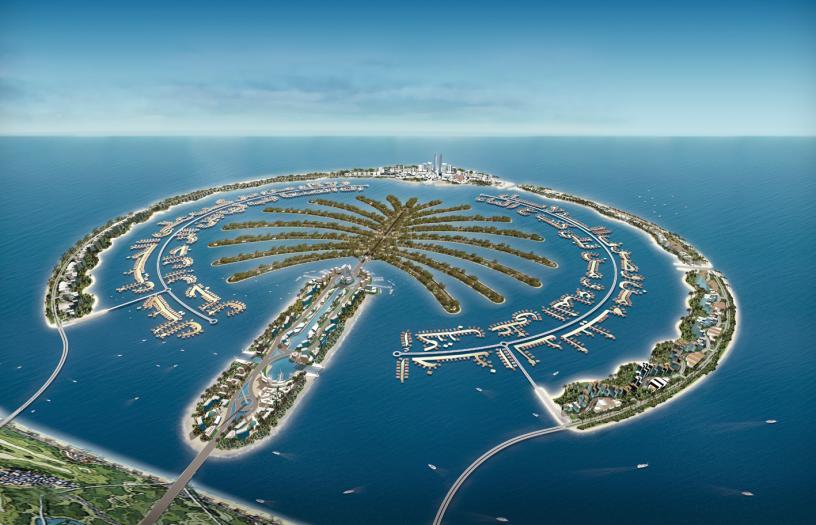 VALUE PROPOSITIONS
How we add value to your business
Realise safe, viable and innovative projects with best-in-class ratings and expertise
Increase lifetime durability, strength and the overall quality of your project
Walk through the details of the project, and build on our experience to leverage your success
The product in use
Fibertex Geotextiles are suitable for coastal protection, road works, construction, ground systems, drainage, hydraulic works and waste landfills, with important functions for separation, filtration, drainage, protection, stabilisation and reinforcement.
Because our geotextiles are used in the construction of permanent structures, it's critical the correct product is selected. These materials must be correctly handled and installed to ensure the required functions of the geotextile are valid for the full service life of the structure.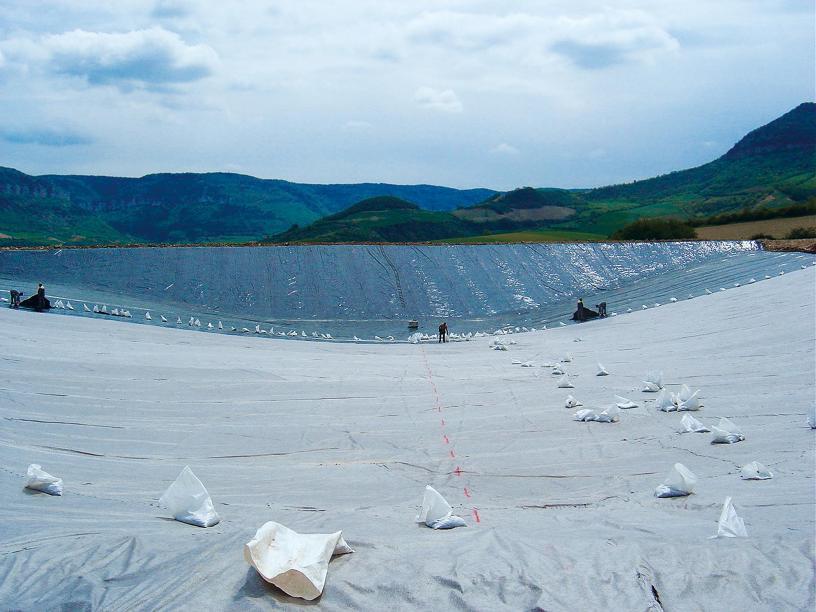 Product data for Fibertex Geotextiles
You will find data sheets here for Fibertex Geotextiles. Please contact us if you require data sheets in languages other than English and CE data sheets for our individual Fibertex Geotextiles. Allow us to work with you to meet your specific requirements.
Sustainability of geosynthetics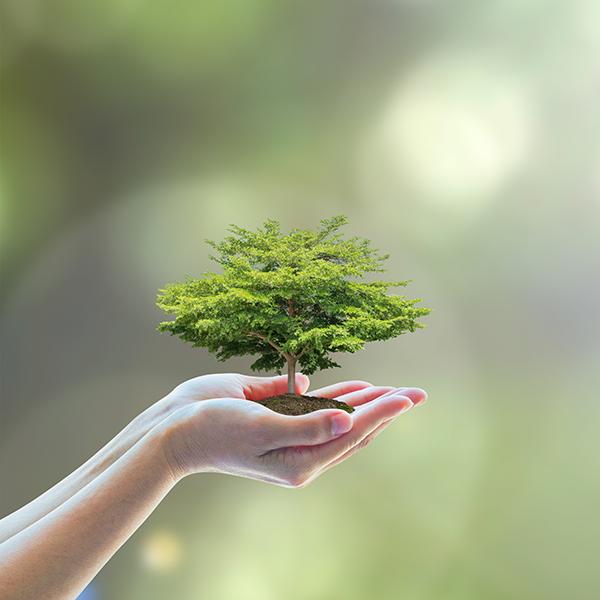 Fibertex Geosynthetics are sustainable materials designed to protect our precious natural environment and to prevent human disasters.
Eco-friendly geosynthetics contribute to efficient agriculture; they prevent water contamination, protect coastal areas and minimise soil erosion. Geosynthetics also improve transport infrastructure – in road construction and reinforcement of railway tracks and bridges. They also support economic development, by ensuring efficient use of resources.
Fibertex Geosynthetics make the world a better place for us all, through special care of the environment.
To find out more, read the Ebook from International Geosynthetics Society.

Product Application Guide
The Product Key shows applications and functions of a wide range of Fibertex Geotextiles. The Product Key helps you choose the correct Fibertex Geotextile for your construction project.
product key
Contact
Find Contact Person
Find your local contact person for questions regarding geosynthetics applications by choosing your region or country.