PROTECTIVE MASKS AND RESPIRATORS
Fibertex synthetic nonwovens and nanofiber treated products are suitable for use in various functional layers in protective face masks and respirators. Functions include moulding supports, particulate efficiency layers and barriers against viruses and bacteria and liquid penetration. Fibertex activated carbon products are highly effective in the control and absorption of odours, smoke and liquids.
Mask materials are available up to FFP3 / N95 efficiency levels and respirators materials up to HEPA 13 efficiency level.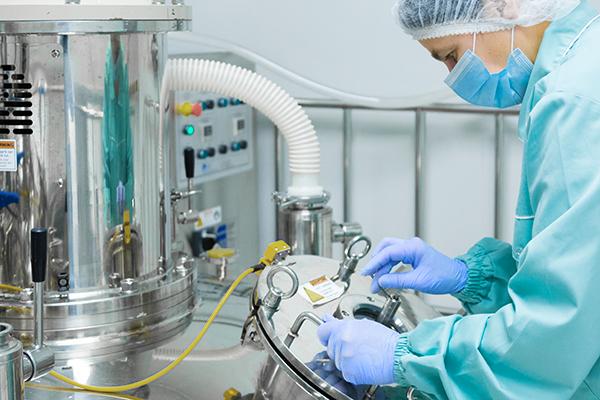 Fibertex nanofiber treatment in depth loading filters offer exceptional filtration efficiency, with low pressure drop, without any electrical charge. Pure mechanical filtration ensures no efficiency loss during the lifetime of the mask or respirator, which normally results from electrical discharge caused by pollution and humidity.
Fibertex depth filtration media – which extends service-life of the filter – have a gradient structure, comprising an initial pre-filter layer, a dust holding layer and the final nanofiber layer. Media are available in various thicknesses, depending on end-use requirements.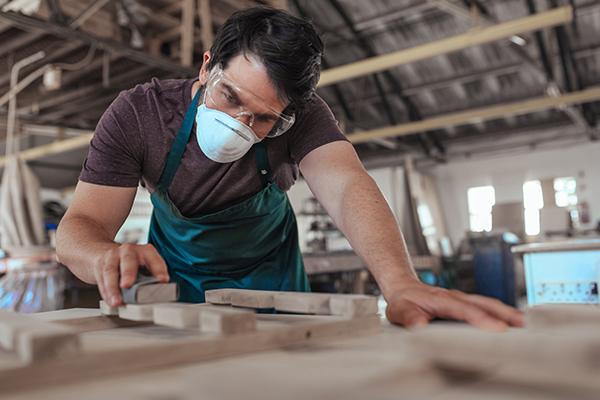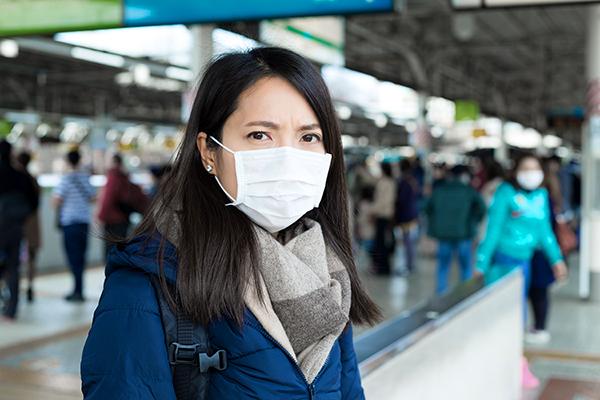 PROTECTIVE MASKS AND RESPIRATORS Media
Media type
Filter application
Weight
Thickness
Mask Type Standard
EN149+A1:2009
NIOSH 42CFR84
GB32610
Polyester
Molding layer
120-180 gsm
2.0-3.0 mm
n/a
n/a
n/a
Spunbond soft feel
Particulate filtration layer
Protective Masks
20 gsm
0.1 mm
FFP1
C
FFP2
N95
B
FFP3
A
Polyester / Polypropylene
Pleatable Respirator media
130 gsm
0.3 mm
E12
H13
Treatments:
Possible treatment options of Polyester and Spunbond media are:
Hydrophopic/Oleophopic or Antimicrobial
Possible treatment options of Polyester/Polypropylene media are:
Antistatic, Hydrophopic/Oleophopic or Antimicrobial
Media type
Filter application
Weight
Thickness
Mask Type Standard
EN14683-2014
ASTM F2100-11
Spunbond soft feel
Barrier layer medical use
20 gsm
0.1 mm
TypeⅠa
Level 1Barrier
TypeⅡ
Level 2Barrier
TypeⅡR
Level 3Barrier
N95
Treatments:
Possible treatment options of Spunbond soft feel media are:
Hydrophopic/Oleophopic or Antimicrobial
(Does not apply for 100% Polyester soft feel N95 ASTM F2100-11 Standard)